International Conference on CHT Peace Accord to take place in Kolkata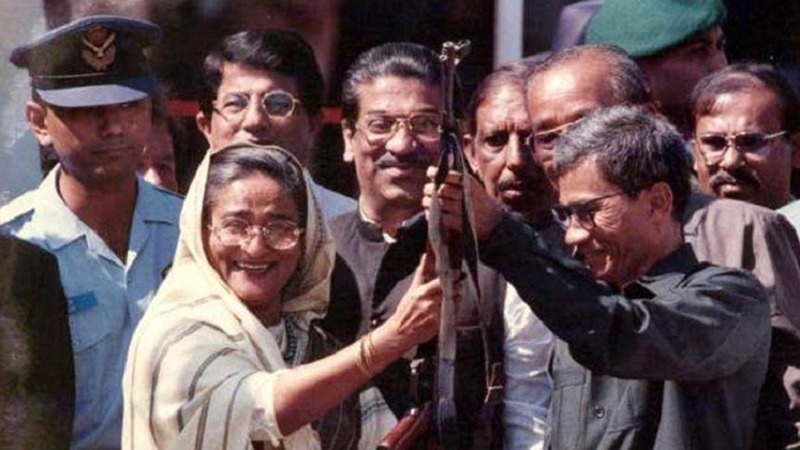 DESK REPORT
An international conference focusing on the Chittagong Hill Tracts or CHT Peace Accord is scheduled to take place in Kolkata ahead of the Bangladesh parliamentary elections.
The conference is set to take place in Kolkata on Friday, September 24. The Campaign Against Atrocities on Minorities in Bangladesh (CAMB) and the All India Refugee Front are jointly organizing this event.
Distinguished Bangladeshi speakers participating in the conference include former MP Ushaton Talukdar, Gautam Dewan, President of the Chittagong Hill Tracts Citizen Committee, Prokriti Ranjan Chakma, President of the CHT Regional Committee, Dr. Mesbah Kamal from the Bangladesh Indigenous Peoples Forum, and Kajol Dey, Vice-President of the BHBCUC.
On the Indian side, notable attendees will include former Governor Tathagata Roy, Suvendu Adhikari, Leader of the Opposition in West Bengal, MP Jagannath Sarkar, Dr. Jishnu Basu, and Karunalanker Bhikkhu CHT Campaign Group.