Rohingya crisis: Turkey promises continued humanitarian assistance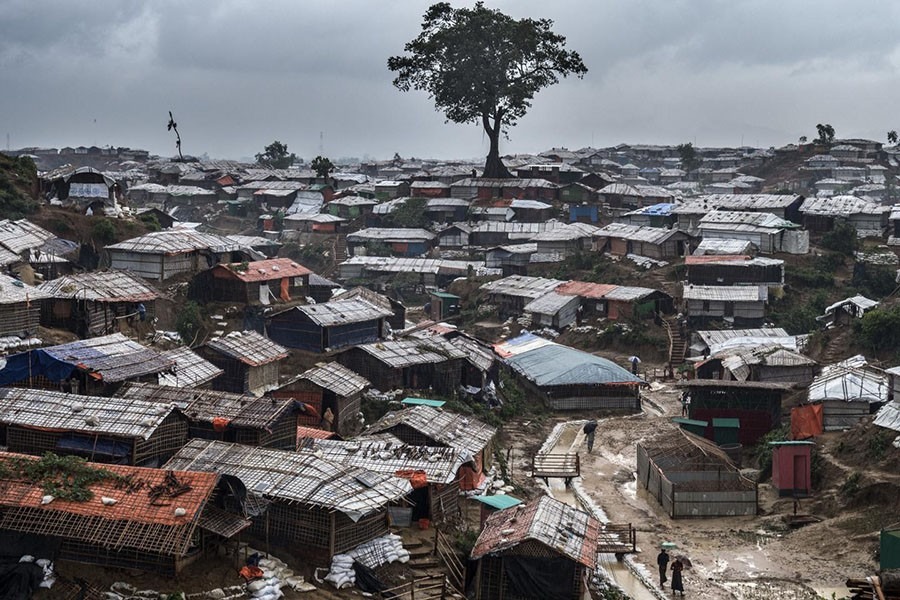 Turkish Ambassador to Bangladesh Ramis Sen has said his country stands beside the oppressed Rohingya community and will provide humanitarian aid for them as long as they are in Bangladesh.
Turkey will work to improve education, culture, mental development and quality of life of the Rohingyas, Sen told reporters after visiting a Rohingya camp in Ukhiya upazila of Cox's Bazar on Wednesday.
During his stay, Sen inaugurated a multipurpose training and cultural centre built for the Rohingyas in the camp.
He then visited the library, conference hall, game room and sewing activities at the centre.
The ambassador also exchanged greetings with Rohingya children and asked them about their families.
Sen also praised the location, infrastructure, construction style and decoration of the centre, thanking Md Alamgir, the owner of the construction company that had built it.
Several Turkish and Bangladeshi officials were with the ambassador during his visit.