51 Rohingya refugees detained in Bandarban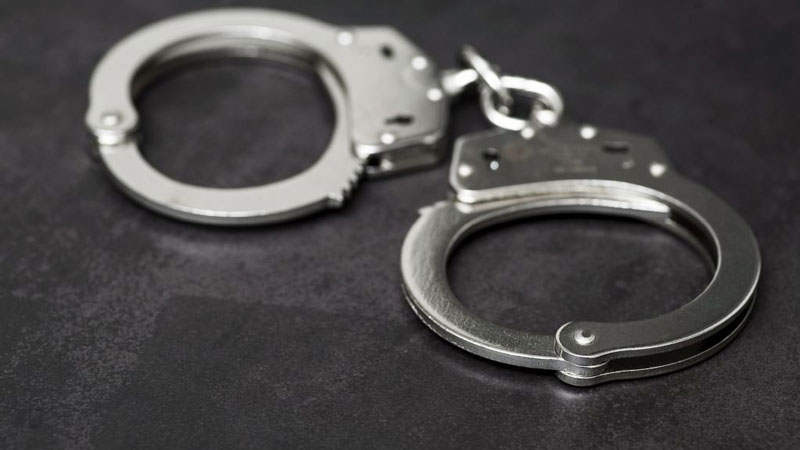 NEWS DESK
Army and police personnel from Bandarban have detained 51 Rohingyas who were working as garden workers in Sadar upazila and had concealed their identities.
They were detained on Wednesday (April 26) after a bus headed to Chakria and a jeep going to Alikadam were searched at the Yangcha check post on the Lama Fansiakhali road of the upazila.
All the detainees are residents of the Cox's Bazar Rohingya camps.
Police sources revealed that 21 Rohingyas were going to Chakaria from Alikadam by bus, and 30 Rohingyas were going to Chakria by jeep from Alikadam. At the time, the army members, under the leadership of Yangcha police outpost In-Charge Abul Hashem Mirza, searched both vehicles, and the 51 passengers were detained as they could not show their Bangladesh voter ID cards or any valid documents.
Some Rohingyas revealed their identities during interrogation and stated that they had come out of the Kutupalong Rohingya refugee camp in Ukhiya upazila of Cox's Bazar and worked as laborers in gardens owned by different people in Bandarban.
Sources suggest that hundreds of Rohingyas have escaped from the Cox's Bazar Rohingya camp and are involved in theft, robbery, murder, and extortion in seven upazilas, including Lama, Alikadam, and Naikhongchhari of Bandarban. Many are also engaged as laborers in gardens and construction works owned by different individuals in the district.
Yangcha Police Outpost's Abul Hashem MirzaAbul Hashem Mirza said, "The detention of Rohingya citizens has been reported to Lama police station."
Meanwhile, Lama police station Officer-in-Charge (OC) Md Shahidul Islam Chowdhury stated that "the process of handing over the detainees to the Rohingya camp in Cox's Bazar district is underway."
According to information from the RRRC office, 890,000 Rohingyas are currently living in 34 Rohingya camps in Cox's Bazar. However, the total number of Rohingyas living in Bangladesh is more than 1,100,000.