6 Rohingya robbers held in Tekhnaf with arms, yaba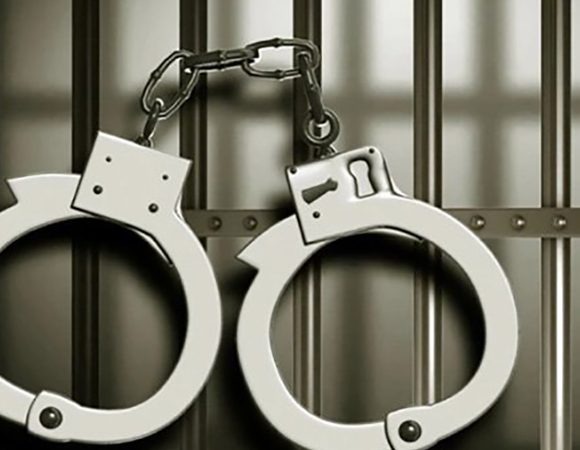 NEWS DESK
Bangladesh Coast Guard arrested six Rohingya robbers with 14 domestic and foreign firearms, 486 rounds of ammunition and yaba in Tekhnaf of Cox's Bazar.
Members of Coast Guard of Tekhnaf and Saint Martin carried the drives between Monday night (Jan 2, 2023) and Tuesday morning (Jan 3, 2023).
In a press briefing held at the Teknaf station commander's office on Tuesday afternoon, Coast Guard Teknaf Station Commander Lt Commander Mohammad Mohiuddin Zaman said that, based on information, a team of Coast Guard's Saint Martin station chased a suspected trawler in the estuary of the Naf River when the trawler entered an isolated straw island in the Rangikhali area of the river.
Meanwhile, another patrol team of Coast Guard's Teknaf station joined the operation. Later, the joint patrol team of the Coast Guard conducted an overnight raid on the island and arrested the six bandits.
All of them are Rohingya and residents of various Rohingya camps located in Teknaf and Ukhia, the briefing said.