Bangladeshi loses leg in landmine blast along Myanmar border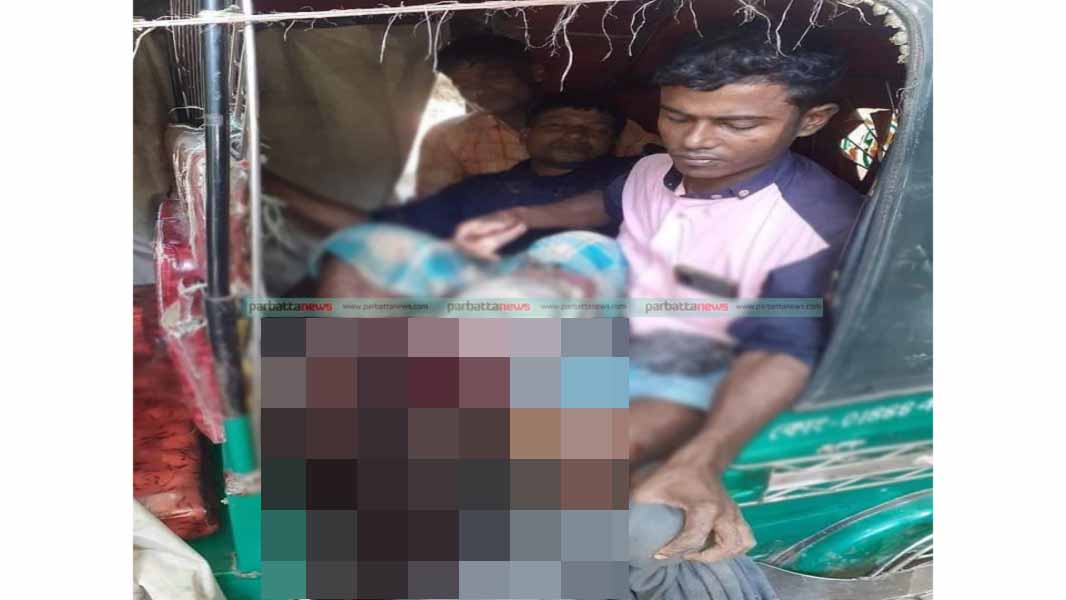 NEWS DESK
A Bangladeshi national lost one leg in a landmine explosion in Phultali area of Naikhongchhari upazila in Bandarban bordering Myanmar on Wednesday (Nov 16, 2022).
The injured was identified as Muhammad Belal, 30, son of Abul Hasem, of Kochhopia union in Ramu upazila. He is undergoing treatment at Cox's Bazar Medical College and Hospital.
Local residents said that Belal and his four companions were going to bring smuggled cows from Myanmar through the Phultali border point between pillars 46 and 47 in the morning.Suddenly a mine exploded while he was crossing the zero line on the border.
The blast severed Belal's right knee. His companions rescued him from the spot and took him to Naikhongchhari Sadar Hospital for treatment.
Later, doctors referred him to Cox's Bazar Medical College and Hospital.Residents of the area said Belal was a drug peddler and had been detained by members of the Border Guard Bangladesh (BGB) in the past.
Nurul Absar Emon, chairman of the Naikhongchhari Sadar union, said, "The blast took place in the bordering area around 5:00 a.m. Locals heard the loud noise of two mine explosions from the bordering area at Phultali and immediately informed me. But Belal is not a resident of my union."
He said the Phultali border is uninhabited. Smugglers use the border points to smuggle cattle and drugs. Mines exploded on that border earlier.
Sources said that for the past few months, members of some syndicates have been smuggling cows and yaba pills from Myanmar through Chakdhala, Ashartali, Phultali, Kambania, Jamchari points of the Naikhongchhari border.
Earlier on Monday night, an officer of the Directorate General of Forces Intelligence (DGFI) was killed and a member of the Rapid Action Battalion (RAB) was wounded after drug smugglers opened fire during a clash in the Tumbru bordering area in Naikhongchhari Upazila of Bandarban district.
On October 2, a Rohingya teenager Omor Farok, 17, was killed and another man Md Sahabullah, 30, injured when a landmine exploded in the area of Bandarban that borders Myanmar.
On October 5, a Bangladeshi named Abdul Kader, 27, lost one of his legs in a landmine explosion near the bordering area of Naikhongchhari upazila of Bandarban.
On September 16, a Bangladeshi youth Aung Thein Tanchangya, 22, was seriously injured in a landmine explosion along the Bangladesh-Myanmar border in Naikhongchhari upazila of Bandarban.