Govt bans Jama'atul Ansar; so far 9 militant outfits outlawed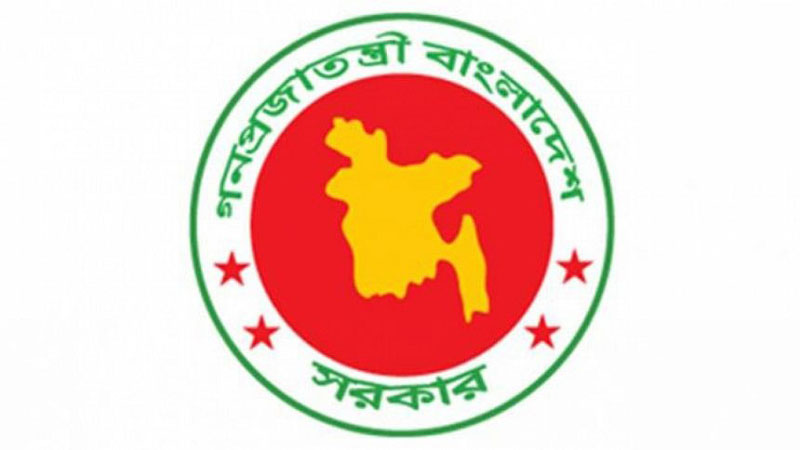 NEWS DESK
The government has banned militant outfit Jama'atul Ansar Fil Hindal Sharqiya citing its potential threat to public safety and law and order.
The home ministry on Wednesday issued a gazette to this effect.
This development came following formal requests from the Counter Terrorism and Transnational Crime (CTTC) unit of police and the Rapid Action Battalion to the ministry to make the outfit's activities illegal.
Jama'atul Ansar is the ninth militant group to have been outlawed in the country.
The eight others are Ansarullah Bangla Team, Ansar Al Islam, Jama'atul Mujahideen Bangladesh, Jagrata Muslim Janata Bangladesh, Harkat-ul-Jihad al-Islam Bangladesh, Hizb ut-Tahrir, Allahr Dal, and Shahadat E al-Hikma.
The government's notification said that the declared activities of Jama'atul Ansar are against the peace and order of the country.
"The activities of the organisation have already been deemed to be a threat to public security and its activities in Bangladesh have been banned."
Home Minister Asaduzzaman Khan stated that the outfit's long involvement in disruption of law and order warranted this decisive action.
The outfit's activities came to light following reports of eight people going missing from Cumilla on August 23 last year.
As Rab delved into the investigation of these disappearances, it was uncovered that members of the militant group were undergoing armed training in collaboration with Kuki Chin (KNF), a separatist group in the hill tracts.
In response, Rab and CTTC launched a crackdown to apprehend the outfit's members.
Notably, the outfit's ameer, Anisur Rahman alias Mahmud, and spiritual chief Shamin Mahfuz have already been taken into custody by law enforcers.
Commander Khandaker Al Moin, director of the legal and media wing of Rab, said that a total of 82 individuals, including the outfit's ameer, have been arrested in special operations conducted in both hilly and plain land since October last year.
Moreover, 17 leaders and members of KNF were held for aiding and abetting militants in the hill areas, as well as providing training to them, he added.
Moin further said that they had apprised the home ministry of the outfit's activities and subsequently applied for its ban.
Md Asaduzzaman, chief of the CTTC unit, said that with the militant group's activities now banned, legal proceedings against its arrested members will gain momentum.
"This ban will discourage both their sympathisers and the fugitive operatives from engaging in any disruptive activities," he told The Daily Star today.
The ban would also heighten awareness among the general people, which would ensure that nobody offers shelter to the outfit members, Asaduzzaman added.