Myanmar delegation postpones visit citing Cyclone Mocha aftermath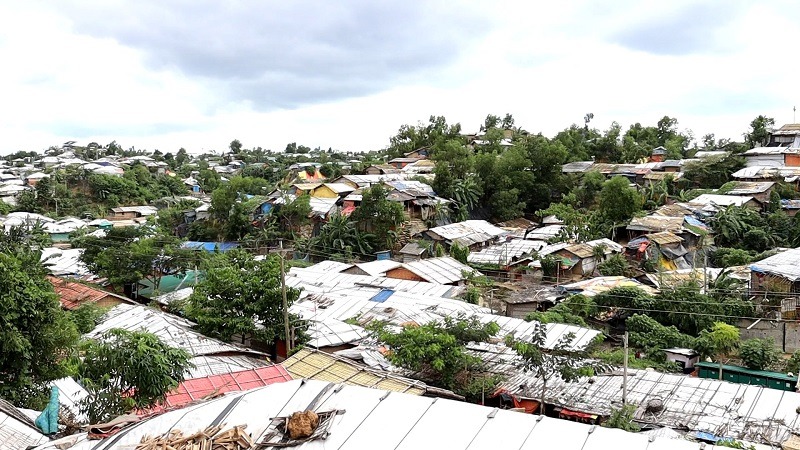 NEWS DESK
The Myanmar delegation scheduled to visit Bangladesh in May to hold talks with Rohingyas about their repatriation plan has postponed its trip due to the severe destruction caused by Cyclone Mocha in Rakhine state.
Ministry of Foreign Affairs spokesperson Seheli Sabrin confirmed the information on Thursday.
"Although the Myanmar delegation's arrival was scheduled for this month, it is now not happening due to the significant damage in Rakhine State caused by Cyclone Mocha; a new date will be determined in the future," she said.
Seheli Sabrin stated: "Representatives from Bangladesh and the Rohingya community visited Rakhine State in the first week of May. When the Rohingya representatives visited Rakhine, they made certain observations. They have shared these observations with us, and we have relayed them to Myanmar."
"We hope that the Myanmar delegation that will arrive will clarify these issues to the first batch of Rohingyas who will be repatriated," she added.
Previously, on May 5, representatives from the Bangladeshi government and the Rohingya community visited Rakhine State to check the conditions there before a possible repatriation process could start for the refugees who had fled Myanmar and taken refuge in Bangladesh.
Myanmar had also stated that it would send a representative delegation this month to boost the morale of the Rohingyas about returning to their homeland.