Political evangelization and Chittagong Hill Tracts : Do we need to worry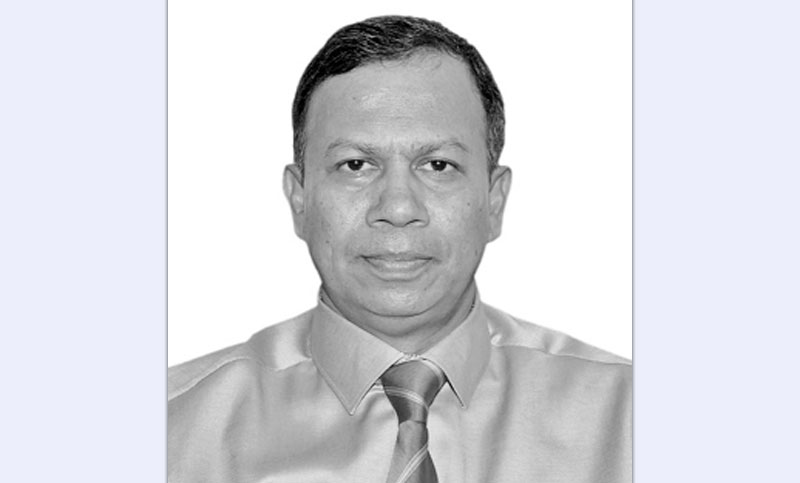 Lt Gen Mohammad Mahfuzur Rahman, PhD, Retd
Choosing or following a particular religion is part of human rights. However, compelling, trapping or clandestine movement to convert people by taking advantage of a situation into a particular religion is utterly immoral or illegal. In early 20th century it was clear to the British Raj that their days are numbered in the subcontinent. Division of Hindu and Muslim was not good enough to delay for long from gaining their independence over time. However, the British understood the geopolitical importance of this sub-continent as well as Indian Ocean. They planned to create a "Crown Colony" in the North East of the subcontinent where there would be British influence even after independence of the subcontinent through evangelization.
Conversion of major religions (Hindu and Islam) to Christianity would be difficult compared to backward ethnic/tribal population in the North East. As such in early 20th century a large missionary initiative was launched. Today 88% population in Nagaland 87% in Mizoram75% in Meghalaya and 42% in Manipurin India are Christian, similarly, 86% in Chin state of Myanmar bordering CHT and Indian State of Mizoram is Christian population. In CHT (bordering Mizoram of India and Chin State of Myanmar), the Christian Missionary became very active after independence of Bangladesh, today there are more than 10 thousand families converted to Christianity. Some of the smaller tribes have almost changed to Christianity.
Not only Missionary but some international NGOs (INGO) and national NGOs supported by INGOs are also indirectly involved in this initiative. Study may reveal though Bengali Muslim population is almost 50% of total population in CHT but very meager percentage of fund is diverted in Bengali Muslim community there through various projects of NGOs and INGOs. Amidst this evangelization, we do not hear CHT Regional Political Leadership to discuss this issue or express their concern instead it is often heard that there is Islamization going on in CHT.
Few years back CHT Commission (non govt international organization) came up with a formula to relocate Bengalis (who are mostly Muslims). UNDP also proposed another package offer to remove Bengalis from CHT. It was also mentioned, if necessary, rations should be stopped to Bengalis in cluster villages to implement the idea. By now Christianity is the fastest-growing religion in CHT.
I would like to cite two examples here; in the late 19 and early 20th centuries, Christian Missionary entered into Southern part of Sudan. In 2011 it's a Christian country with most of the resources. It almost took 70 years to tilt the balance in favour of East Timur to become an independent Christian majority country.
Now the question is whether CHT is within a part of a plan or it's just some kind of co-incidence and benign development? I am not ringing an alarm but would request readers to connect dots to develop their own perception of the murky water prevailing in this part of the world.
In doing that two books are recommended, 'The Troubled Periphery' by Subir Bhaumik and 'Monsoon' by Robert D. Kaplan. Only defence Bangladesh has against any redrawing of map in this part of the world is having India in this. It was easy to challenge Sudan and Indonesia but challenging India is possibly more than a bite that one can chew.
To my understanding, Bangladesh should put this evangelization in the radar as political evangelization having geopolitical ramifications to avoid being surprised in future. In the process, this issue may be in our diplomatic lexicon with Myanmar (despite having a number of irritants with her) and India to have them on board.