RAB probing possible links between KNF and Nur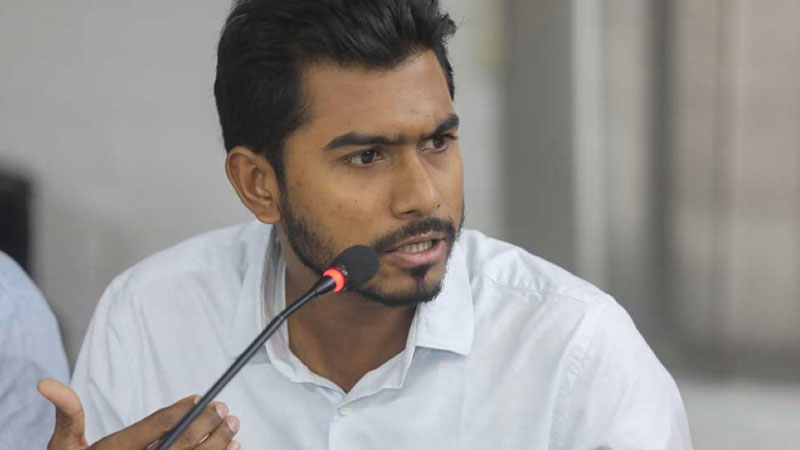 NEWS DESK
Detectives are looking into the connection between separatist group Kuki Chin National Front (KNF) and Nurul Haque Nur, leader of a faction of Gono Odhikar Parishad.
RAB Legal and Media Wing Director Commander Khandaker Al Moin gave this information to reporters at a press conference at RAB media centre in the capital's Karwan Bazar on Monday.
In response to a question about Nur, he said: "One of Nur's statement was published on the verified page of KNF. Various information has come to light on social media regarding his communication with KNF.
"Our detectives are investigating whether there is a connection or not," he added.
Khandaker Al Moin further said: "Since there have been comments on social media and KNF's verified page, there may be a connection between them."