Three construction workers kidnapped in Bandarban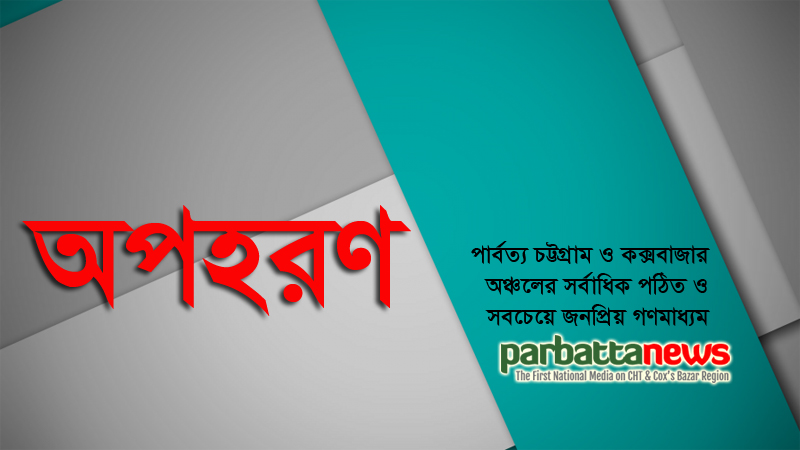 STAFF CORRESPONDENT, BANDARBAN
In a distressing incident, three construction workers were kidnapped in Bandarban, and the abductors have demanded a ransom of Tk 10 lakh.
The incident came to light on Saturday afternoon, July 22.
The abducted individuals are identified as Nurul Islam, son of Cox's Bazar Chakriar, Rabiul Islam (20), Md. Ismail Hossain (21), and Imam Hossain (20).
According to local sources, the construction workers were employed on a bridge construction project under the road and highways department in the Dakbungalow area of Bandarban-Kaptai road. On the night of Thursday, July 20, armed assailants forcibly took the three workers from their temporary labor shed. Subsequently, they contacted the authorities and demanded a ransom of Tk 10 lakh for their release.
Mishu, the contractor overseeing the construction project, stated that the armed terrorists kidnapped the workers at gunpoint around 3:30 pm on July 20. They have since made the ransom demand of Tk 10 lakh and continue to push for further concessions.
Bandarban Superintendent of Police, Tariqul Islam, confirmed the news of the abduction and assured that the police are actively working to rescue the kidnapped workers.