Regional strategy needed to handle Rohingya issue and terrorism, foreign minister says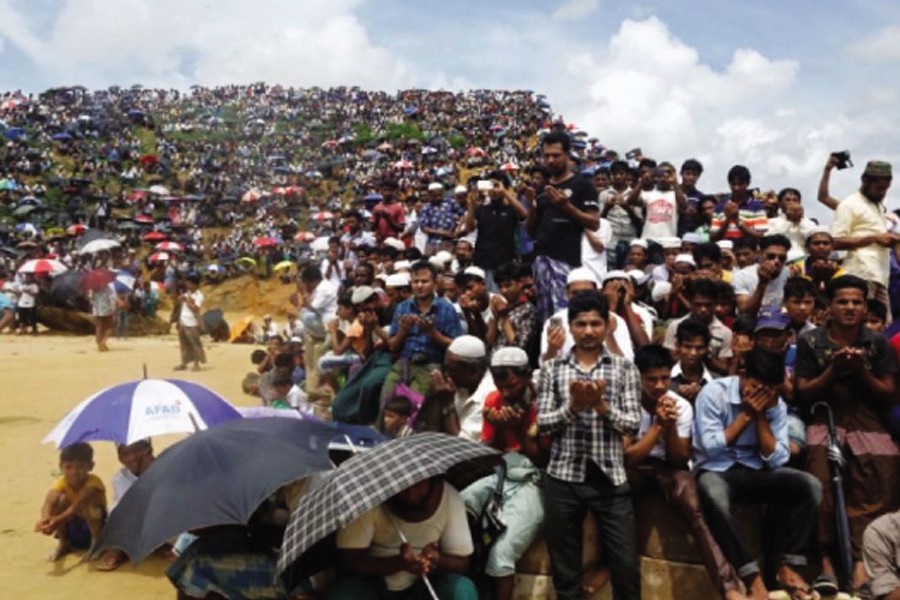 NEWS DESK
Foreign Minister AK Abdul Momen feels the need for a regional strategy in dealing with the lingering Rohingya crisis and resultant terrorism.
"The Rohingya situation is very complicated as is rightly described in the chapters of this book. Out of frustration, many Rohingyas are getting involved in criminal activities such as drug and human trafficking," he said at the launching ceremony of "Rohingya Camp Narratives: Tales From the 'Lesser Roads' Traveled" in Dhaka city on Thursday, July 28, 2022.
"There are fears that they might also get involved in terrorist activities. If they are not repatriated soon, their terrorist activities might spread across the region. Therefore, all the countries in the region need to have a strategy in place to deal with this in the long run."
Dr Momen attended the launching of the book as the chief guest.