Rohingya man killed in ARSA-RSO gunfight in Ukhiya camp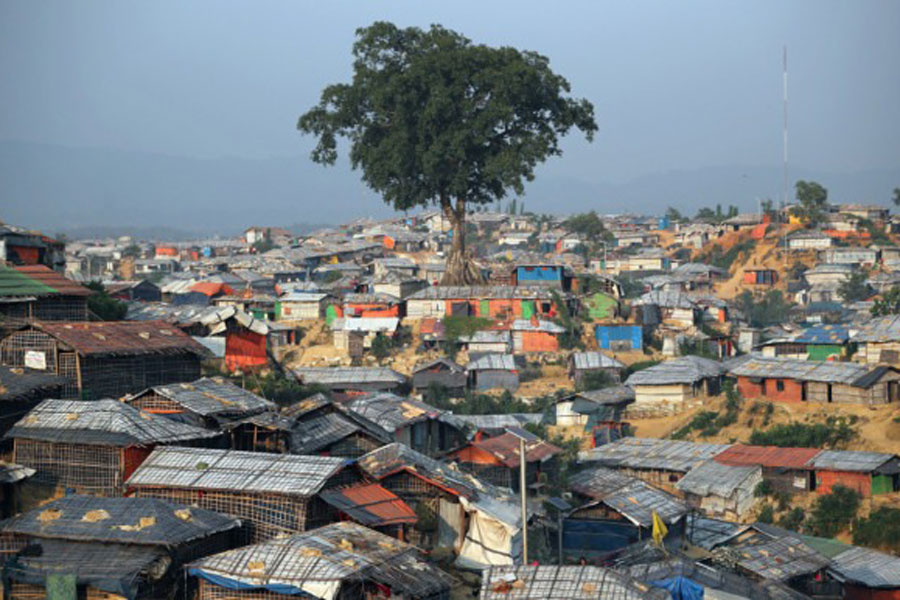 NEWS DESK
A Rohingya man was killed in a gunfight between two groups of terrorists over establishing supremacy at Ukhiya Rohingya Camp no 3 in Cox's Bazar on Sunday evening.
The deceased was identified as Syed Amin, a resident of Ukhiya Camp no 3.
Quoting locals, Officer-in-Charge (OC) of Ukhiya Police Station Md Shamim Hossain said there was a gunfight between members of the rival armed groups ARSA and RSO of Myanmar, over establishing supremacy within the community.
The Business Standard Google News Keep updated, follow The Business Standard's Google news channel
"One person was killed in their firing. Later, a team of APBN reached the spot but the miscreants fled," he added.
The body has been sent to Cox's Bazar District Sadar Hospital morgue for autopsy.
A case is being prepared in this regard, said the officer.