Rohingya man shot dead in Cox's Bazar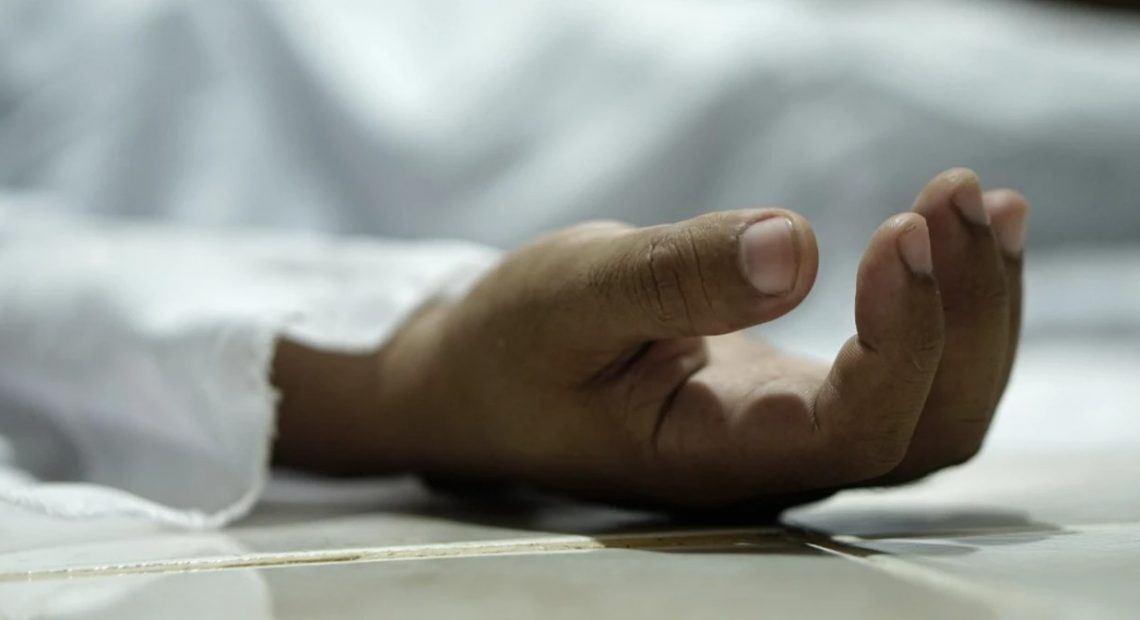 NEWS DESK
A Rohingya man was shot dead by some unidentified miscreants at Teknaf upazila in Cox's Bazar on Monday night (Nov 7, 2022).
The deceased was identified as Mohammad Salam, 26, from Musni refugee camp in Teknaf, said Abdul Halim, Officer-in-Charge of Teknaf police station.
Three unidentified men took wounded Salam to Kutopalong Hospital at Ukhiya where doctors announced him dead on arrival, said the OC.
The men who took Salam to the hospital fled the hospital, he said.
Salam was sued in two cases for drug peddling and murder, said the OC.