Rohingya man shot dead in Ukhiya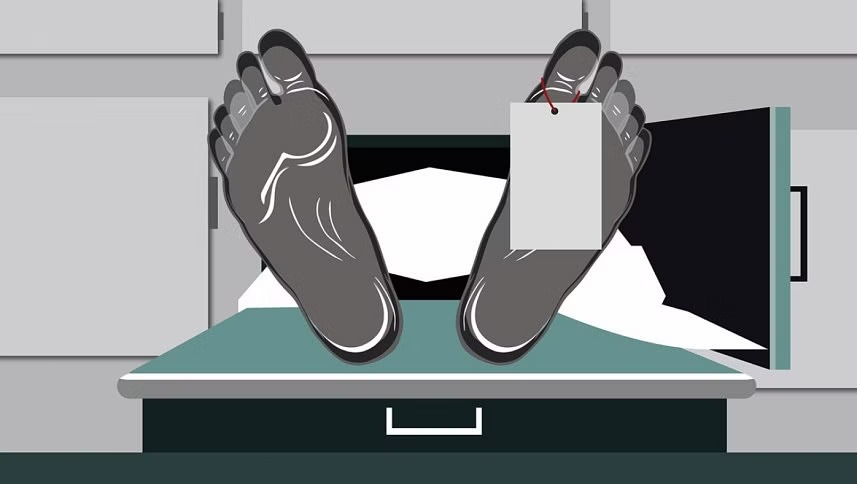 A Rohingya man was shot dead by criminals early yesterday in Ukhiya, Cox's Bazar.
Noor Boshor, 33, of Kutupalong refugee camp, was a night guard for an NGO based in the camp, said Syed Harun-ur-Rashid, additional deputy inspector general of the Armed Police Battalion (APBn).
Quoting family, he said, Noor left home for work early in the morning (Feb 5).
His body was later found on the road at Kutupalong-2 (east) camp.
"On information, APBn members rushed to the spot and recovered his bullet-hit body," said Syed Harun, also commanding officer of APBn-14 in Cox's Bazar.
Police initially suspect that the killing might have taken place as a result of an internal feud between the Rohingya refugees inside the camp.
"The victim's body has been sent to Cox's Bazar Sadar Hospital for autopsy and in the meantime, police are trying to arrest the killers," the APBn officer added.
Contacted, Ukhiya Police Officer-in-Charge Sheikh Mohammad Ali said a case was being filed with his station in this connection.