Teknaf labour market grabbed by Rohingya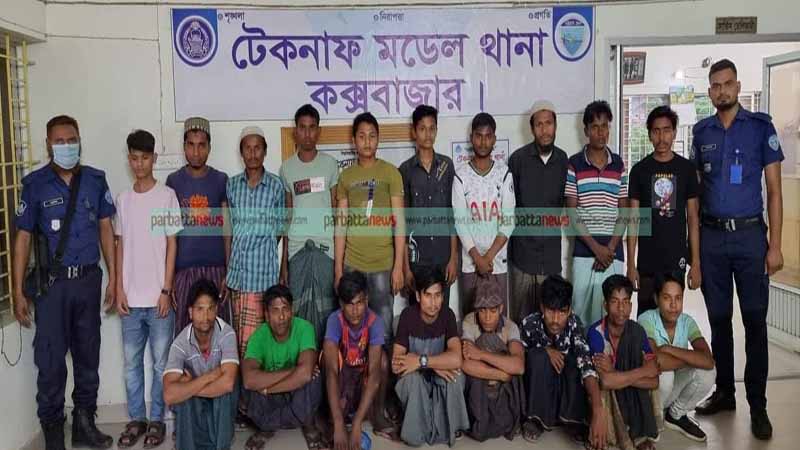 Teknaf Correspondent:
Rohingya have for the most part grabbed the labour market in Cox's Bazar's Teknaf upazila.
They are making a living by driving TomTom, working as a tea worker or as labourers in the upazila town.
Since they are not allowed outside the camp, let alone working outside, acting on a tip-off, police conducted a raid and arrested 50 Rohingya on Tuesday.
Teknaf Model Police Station Officer-in-Charge Md Hafizur Rahman said they have arrested the Rohingyas for illegally coming outside the camp and thus working as labourers.
The Teknaf labour market is almost grabbed by Rohingyas, he said.
Mr Rahman said they had earlier arrested Rohingyas in hundreds from outside their camp at different times and sent them back.