Tribal man shot dead by JSS terrorists in Subalang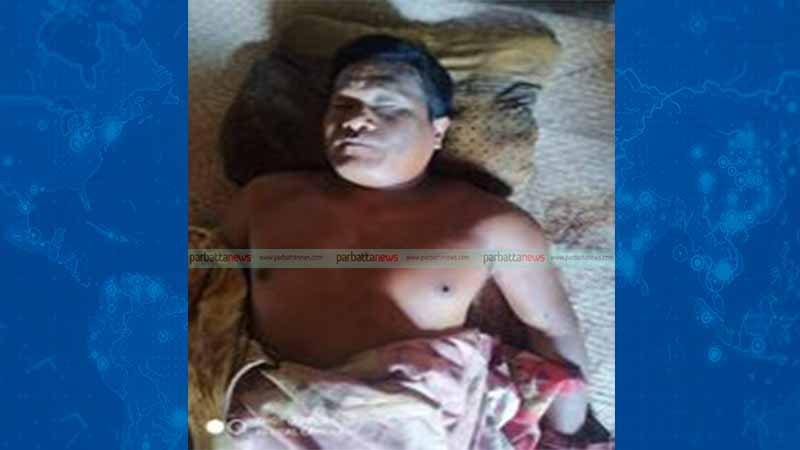 Staff Reporter
A 50-year-old tribal man was shot dead by JSS (original) terrorists in the border area of Barkal upazila of Rangamati.
The incident took place at 1:45 pm on Thursday (May 12).
The deceased was identified as Lakshi Chandra Chakma, a resident of Sublang area of Barkal upazila.
According to local sources, armed members of JSS (original) terrorist group shot Lakshi Chandra Chakma dead at his house in Shilchhari (Ukhchhari) area of Subalang union of Barkal upazila on Wednesday night.
Lakshi Chandra Chakma was in the past a member of the UPDF (Democratic), an armed terrorist organization in the hill tracts.
Giving up all such involvement, he was at present making his livelihood through family farming.  But the JSS terrorist group would not believe it.
An armed group of 15 to 16 people led by Chinu Marmar, commander of JSS (original) shot him dead on accusations that he had been having links with the army and the UPDF (Democratic).
Barkal Police Officer-in-Charge (OC) Nasir Uddin said Barkal police have set out for the spot to recover the body.