24 Rohingyas fly to US for resettlement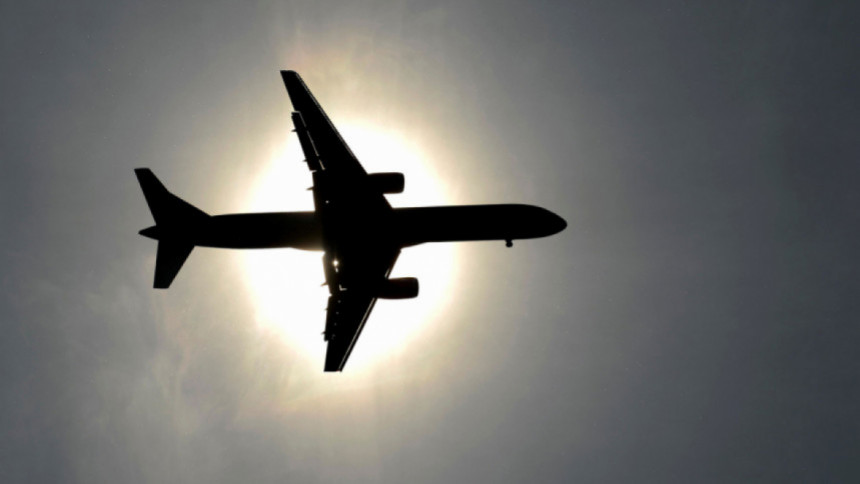 "This group is part of 62 Rohingyas recently identified for resettlement to the US," said a foreign ministry official.
The resettlement starts just a day after US Assistant Secretary of the US Bureau of Population, Refugees and Migration, Julieta Valls Noyes, ended a five-day visit to Bangladesh.
During her visit, Noyes said the US would scale up Rohingya resettlement to the US but did not mention any specific figures.
She said now that the Rohingya crisis has become protracted due to the genocide by the Myanmar regime, it is time to look for a comprehensive approach to the solutions until Rohingya repatriation is possible in a safe and sustainable manner.
The most important solution that the Rohingyas want is to be able to return to their country, Noyes added.
She went on to say the US is working with the UN High Commissioner for Refugees to identify the most vulnerable people and seek third-country resettlement for them.
An official of the Rohingya Relief and Repatriation Commissioner said the Rohingyas who face risks of various sorts are identified by the UNHCR.
Then, law enforcement confirms their identities before the foreign ministry issues an exit permit to fly abroad for resettlement.
Earlier this year, Canada resettled around 35 family members of slain Rohingya leader Mohibullah.
After a meeting with US official Noyes, Foreign Minister AK Abdul Momen on Tuesday said the government wants the US to resettle Rohingyas who fled to Bangladesh before 2016, as the Myanmar government was unwilling to take them back.
Under an agreement signed in 2017, Myanmar had agreed to take back the Rohingyas who fled in 2016 and 2017.
Analysts who study refugee issues say that though the US spoke of increasing refugee resettlement from this region, including from Bangladesh, the previous record suggests that the number is very small.
According to a state department report submitted to Congress on Proposed Refugee Admissions for Fiscal Year 2022, more than 9,000 Rohingya refugees have resettled in the US over the past decade, primarily from Malaysia.
Analysts say resettling a small number of Rohingyas is not truly helpful because it may create a pull factor and those now in Myanmar's Rakhine state may also flee to Bangladesh, hoping to be resettled in the developed countries.