6 Rohingya detained in Jammu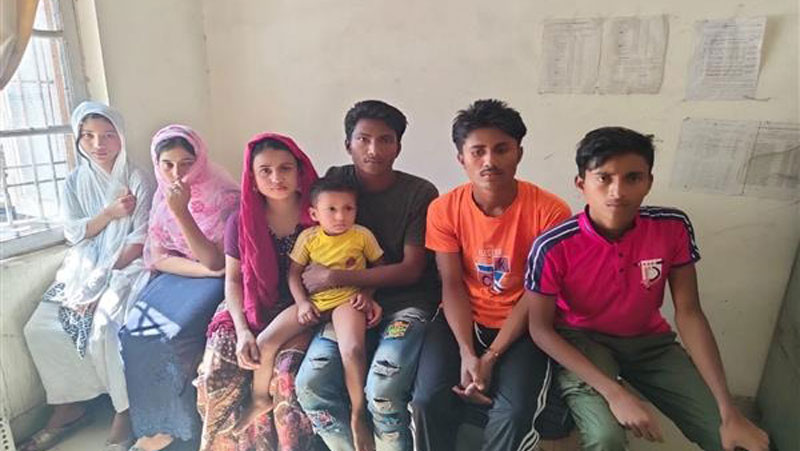 Rohingyas, who were staying illegally in Jammu city have been detained by the Jammu and Kashmir Police, officials said on Saturday, Kashmir News Service reports.
An official told the Kashmir News Service (KNS), that the Jammu police received credible information regarding the presence of six individuals who were residing illegally within the jurisdiction of Police Channi Himmat.
"In response to the information, a team from Jammu Police promptly arrived at the location and apprehended the Rohingyas," he said.
They were identified as Mohammad Junaid (17), son of Shab Mia and Noor Begum; Jasmine Akhtar (15), daughter of Shab Mia and Noor Begum; Azida, daughter of Shab Mia and Noor Begum; Mohd Illiyas (21), son of Jahid Alam; Rubina (20), wife of Mohd Illyas; and Mujeeb (18), son of Shah Miyan.(KNS).