672 Rohingyas visit refugee camps in Ukhiya from Bhashan Char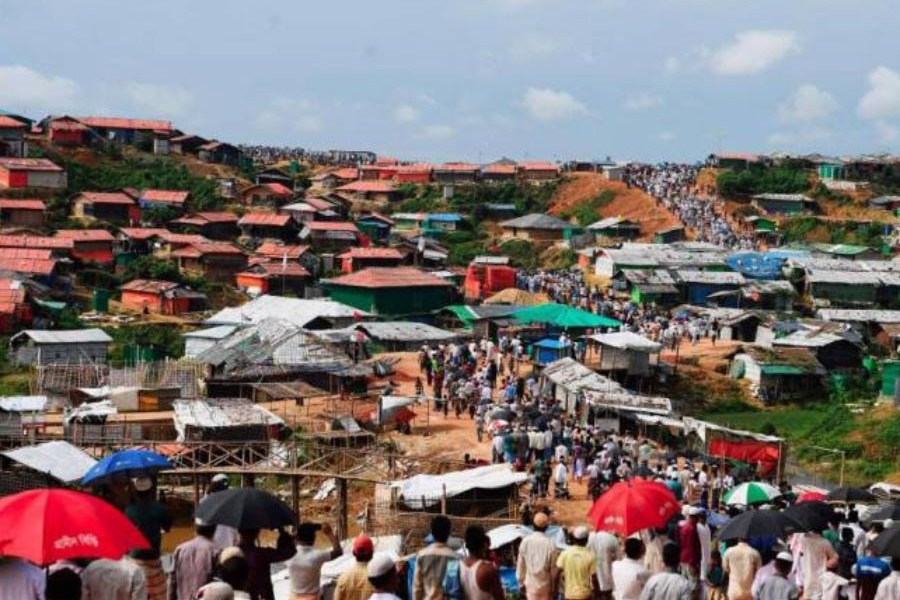 NEWS DESK
A group of 672 Rohingya refugees embarked on a "go-and-see" visit to camps in Ukhiya, Cox's Bazar, from Bhashan Char on Sunday.
Facilitated by two Navy Landing Craft Utility (LCU) ships, the Rohingyas departed at 6:10am and arrived at Chittagong Boat Club at 9:30am.
Subsequently, the refugees continued their journey on 13 buses and one covered van.
The government has undertaken an initiative to temporarily relocate approximately 100,000 Rohingyas from the densely populated camps in Cox's Bazar to Bhashan Char. Currently over 30,000 Rohingya refugees reside in Bhashan Char as part of this initiative.