Rohingya camp leader shot in Cox's Bazar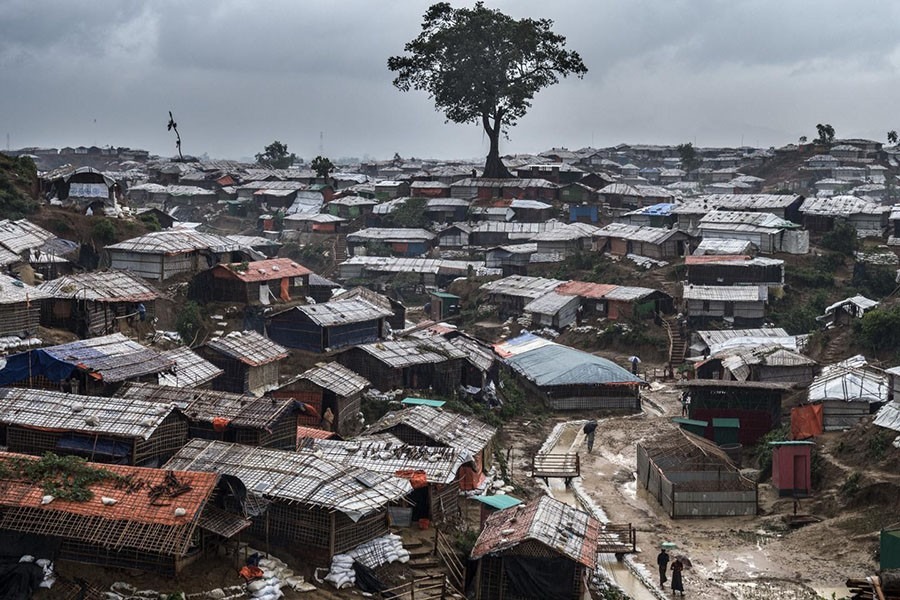 NEWS DESK
A Rohingya leader of camp no. 9 sustained a bullet injury in an attack by miscreants in Ukhiya upazila of Cox's Bazar on Tuesday night (Oct 11, 2022).
Mohammad Hossain is a leader, locally known as Head Majhi, of the Rohingya camp no. 9 in Balukhali Moinakhonar area of the upazila.
Sheikh Mohammad Ali, officer-in-charge of Ukhiya Police Station, confirmed the matter and said the Rohingya leader received three bullets in his body during the attack around 8:00pm, leaving him critically injured.
He was rushed to Cox's Bazar Sadar Hospital where has been undergoing treatment, he said adding that no one has been arrested so far.