Bangladesh calls on Vietnam for cooperation in Rohingya return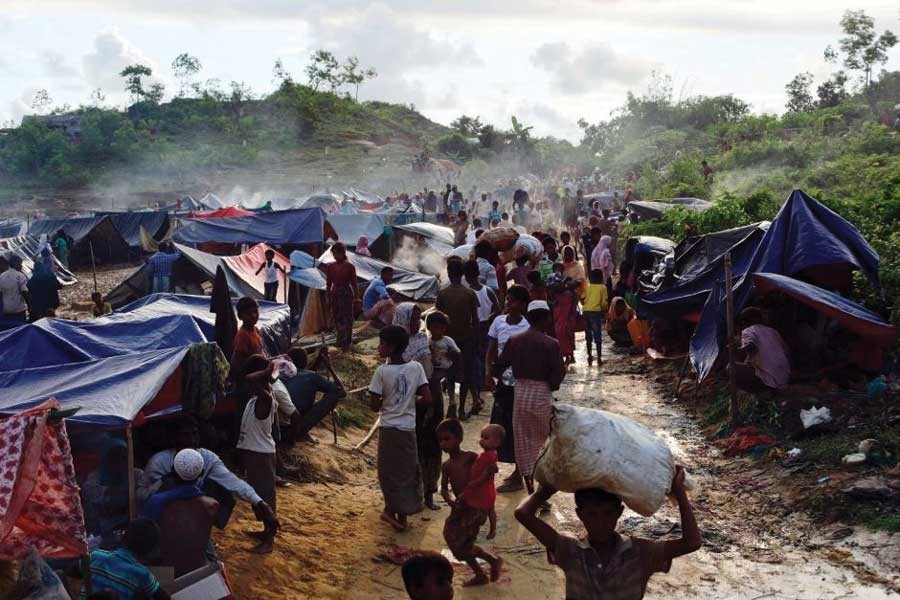 NEWS DESK
Bangladesh foreign minister AK Abdul Momen called on foreign minister of Vietnam Bui Thanh Son in Phnom Penh for their cooperation in investment and return of forcefully displaced Rohingyas to their homeland from Cox's Bazar.
Momen is now on a three-day visit to Cambodia to take part in the 29th ASEAN Regional Forum ministerial meeting, according to a foreign ministry release issued on Friday (August 5).
Momen on Thursday made the call inviting Vietnam to invest in different sectors, particularly in priority sectors in the Economic Zones, agriculture and ICT sectors of Bangladesh.
He also suggested the regular exchange of more technical expertise to boost trade, commerce and investment further.
He requested Vietnam to exert its friendly influence on Myanmar to take its citizens back to Myanmar, said the release.
Momen also sought Vietnam's support in favour of Bangladesh's candidacy as a Sectoral Dialogue Partner of ASEAN.