Bangladesh not to allow any Myanmar national this time: Foreign minister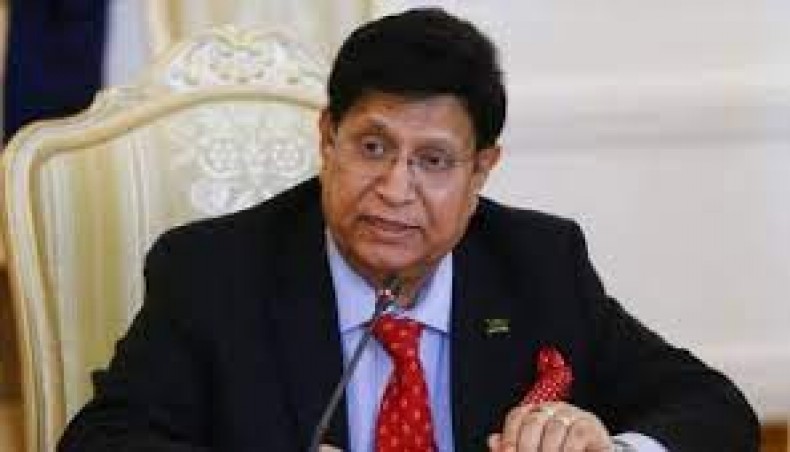 NEWS DESK
Foreign minister AK Abdul Momen has said that no Myanmar national would be allowed to enter Bangladesh this time in light of the internal conflict in Myanmar.
'However, we have information this time they won't be coming toward Bangladesh,' he told journalists after Prime Minister Sheikh Hasina's video conference with tea workers on Saturday.
Momen said that different armed groups and the ruling junta had locked in clashes in Myanmar recently.
During such incidents, he said, Myanmar nationals run towards Bangladesh fearing atrocities.
'Border Guards Bangladesh has already been instructed to remain vigilant so that no one can enter Bangladesh,' Momen said.
On Saturday morning, two helicopters and two aircraft reportedly appeared between pillars No 40 and 41 under Reju Amtali BGB BOP in Ghumdhum union of the Naikhonchhari upazila in Cox's Bazar.
Locals reported firing from the aircraft and dropping of two mortar shells near the Myanmar-Bangladesh border.
Law enforcement agencies have further strengthened security measures along Bangladesh-Myanmar border at Naikhongchhari point after the reported firing.