Cox's Bazar Rohingya camp fire: 35 unidentified people sued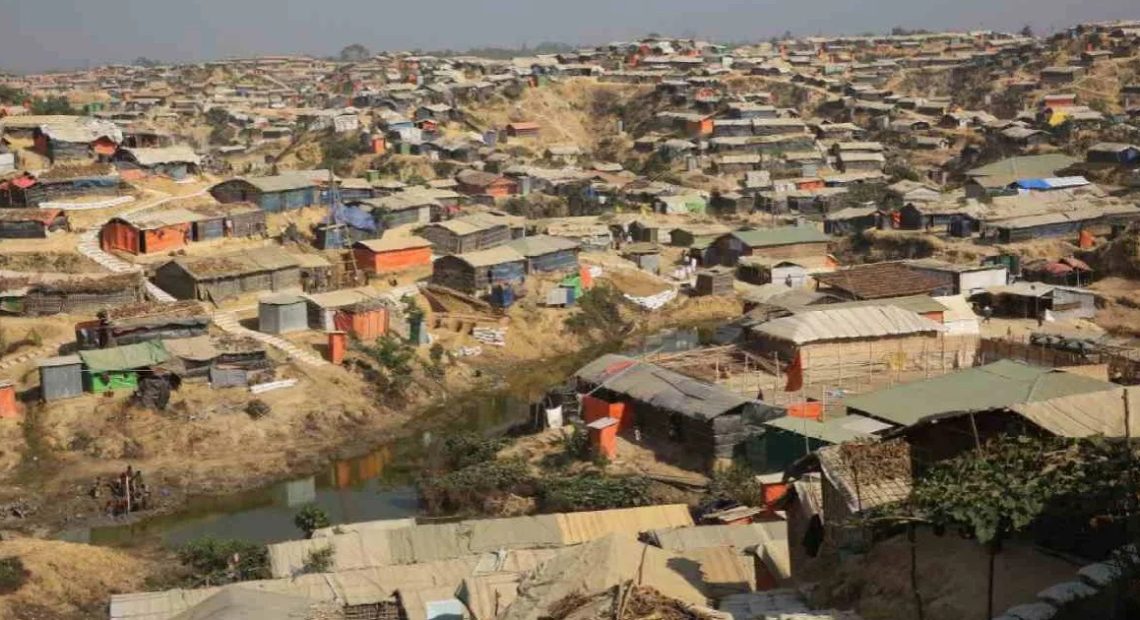 NEWS DESK
A case was filed on Tuesday (March 14) accusing 35 unidentified individuals in connection with the burning of over 2,800 structures in a massive fire at a Rohingya camp in  Ukhiya upazila of Cox's Bazar on March 5.
One Rohingya youth named Md Selim filed the case at Ukhiya police station on Tuesday, said Sheikh Mohammad Ali, officer-in-charge of the police station.
He said they have been trying to identify the accused after the case was filed.
Earlier on Monday, the seven-member committee headed by the district's Additional Magistrate Md Abu Sufian submitted their report to Deputy Commissioner Muhammad Shaheen Imran with a 10-point recommendation including increasing surveillance by intelligence at the Rohingya camps.
Terming the fire as planned, the committee found evidence of subversive activities at the camp No-11 in Ukhiya.
"Terrorist groups might have set fire on the structures over establishing supremacy or any previous incident," the committee said.
The committee, however, mentioned no names of any accused involved with the incident in their report.
Earlier on March 5 this year, 2,805 establishments were gutted in a destructive fire at the Rohingya camp.