Chinese envoy hopes for 1st batch Rohingya repatriation soon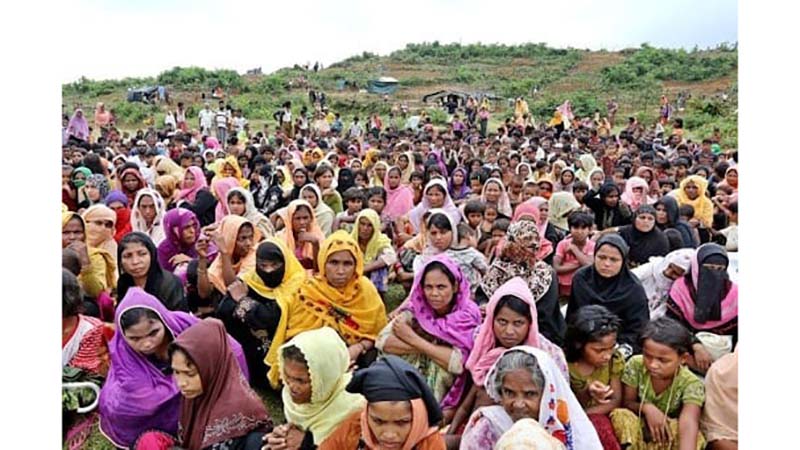 NEWS DESK
Chinese ambassador to Bangladesh Yao Wen hoped that the first batch of displaced Rohingya would be repatriated to Myanmar soon while China to continue its role as mediator to resolve the crisis.
"Hopefully on the joint efforts of all the parties, hopefully these are first batch of right issue could be taken place very soon," he told a Spring Dialogue with journalists at the Chinese Embassy today (March 14).
The envoy said it is very unfortunate that the Rohingya repatriation could not start, though China initiated a tripartite arrangement between Bangladesh and Myanmar.
He said Covid-19 pandemic and military takeover of power in Myanmar were some of the factors that slowed the process.
"It is my commitment, China will never absent in this process. China will play its role," he said.
The Chinese Ambassador urged the international community specially the western country to donate more money for Rohingyas rather spending fund for weapons centering Ukraine-Russia war.