Dhaka calls on global community to raise their voices to ensure safe return of Rohingyas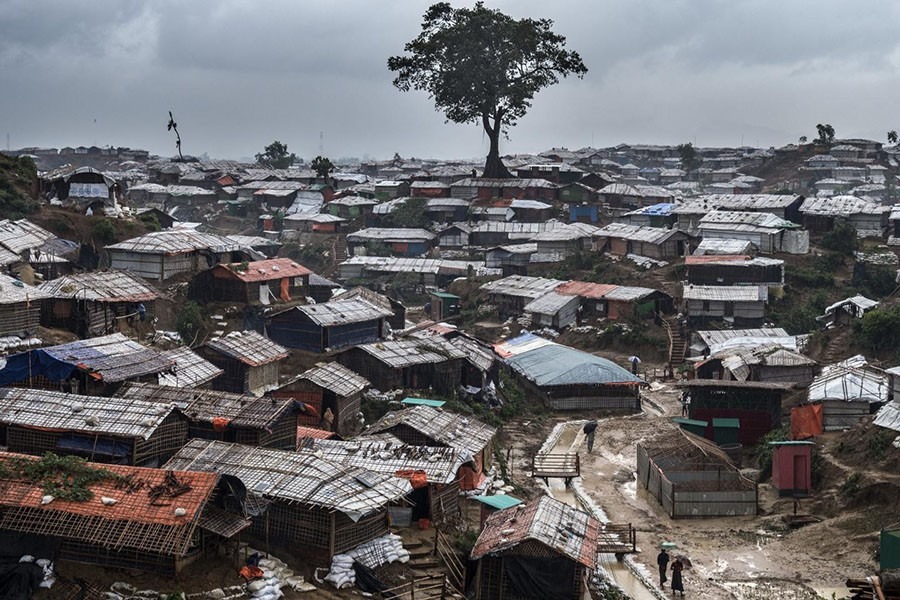 NEWS DESK

Foreign Minister Dr AK Abdul Momen has urged the international community, including the Bangladeshi diaspora in the UK to raise their voices to ensure the voluntary, safe and sustainable repatriation of the forcibly displaced Rohingyas, temporarily sheltered in Bangladesh, to their homeland in Myanmar at an early date.
He made the call when Nasim Ali OBE, mayor of Camden of the UK, met him on Tuesday afternoon (March 14) at the Ministry of Foreign Affairs.
The foreign minister briefed the mayor on the socio-economic progress of Bangladesh under the leadership of Prime Minister Sheikh Hasina.
Lauding the Bangladeshi Diaspora in the UK, both recalled their contributions to British society and economy and for being a vibrant and enterprising living bridge between the two countries over the past five decades.
The Camden mayor suggested an appropriate event to recognize the top achievers in the Bangladesh Diaspora, particularly elected representatives.