Dhaka summons Myanmar envoy over mortar shell firing from across border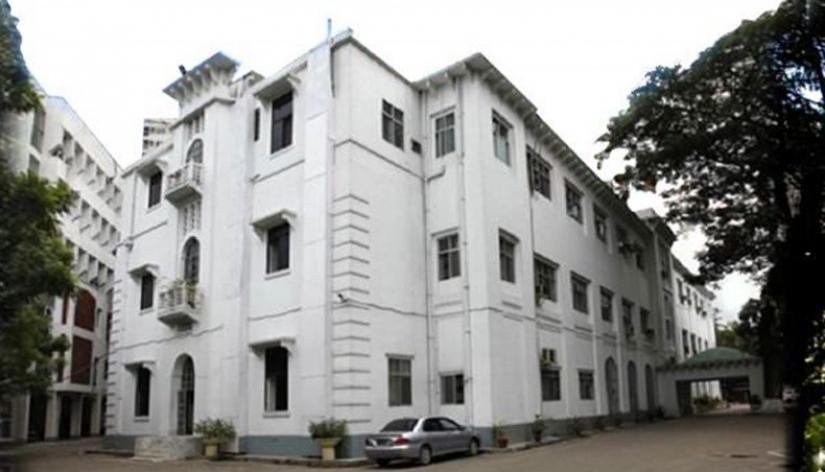 NEWS DESK
The Foreign Ministry has today (Aug 29, 2022) summoned the Myanmar Ambassador in Dhaka and lodged a protest over firing mortar shells in Bangladesh's territory.
Myanmar Ambassador U Aung Kyaw Moe was summoned and lodged a strong protest was lodged with him through a diplomatic letter.
"We asked him to see that no such incidents recur in the future. We strongly protested this incident," he said.
Two heavy mortar shells reportedly fired from Myanmar landed next to a local mosque on the Bangladesh border at Tumbru of Ghumdhum union in Naikhongchari upazila of Bandarban, causing severe panic among locals on Sunday (28 August).