Former activist abducted by JSS, UPDF alleges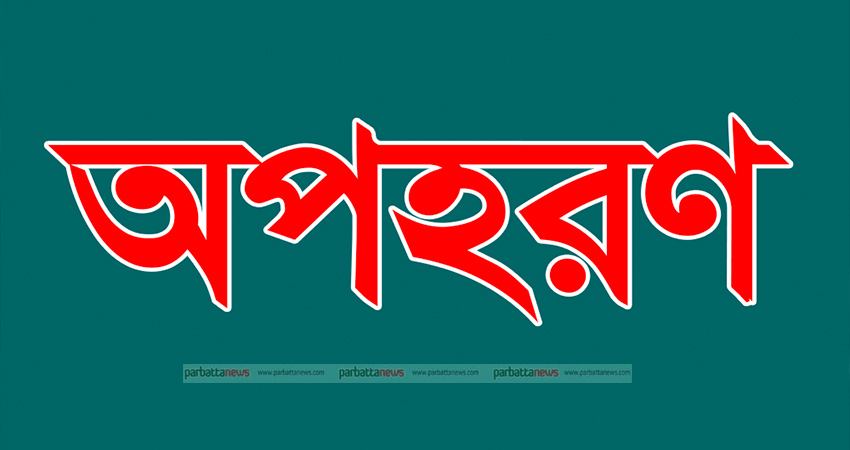 BAGHAICHARI CORRESPONDENT
A former UPDF activist has allegedly been abducted by armed terrorists of JSS-Santu from his house in Gangaram Duluchari area of Ward No. 5 of Sajek Union in Baghaichari upazila of Rangamati.
Robin Chakma (40), alias Guroye, was abducted at 10:00pm on Friday, July 15, 2022, said Argent Chakma, coordinator of the Sajek Union chapter of UPDF.
An armed group of seven to eight people led by JSS-Santu cadre Chinu Chakma took part in abducting the former UPDF activist, he said.
The local UPDF leader said he was at a loss for what they had abducted Guroye when he had been doing business since he left the group around five years ago.
Denying the allegation of abducting the former UPDF activist, Tridip Chakma alias Dipbabu, organising secretary of JSS-Santu's Baghaichari committee, said, "We don't have any organisational function in Sajek. Besides, JSS-Santu is not involved in this abduction."
The family of Guroye has been worried about the fate of him as they have not learnt about his whereabouts for the last 24 hours.
Sajek Police Station's OC Nurul Alam said, "We have not yet received any written complaint about this. However, police have increased their surveillance in the Machalong area, including Sajek.