Hamas threatens to kill Israel hostages over Gaza strikes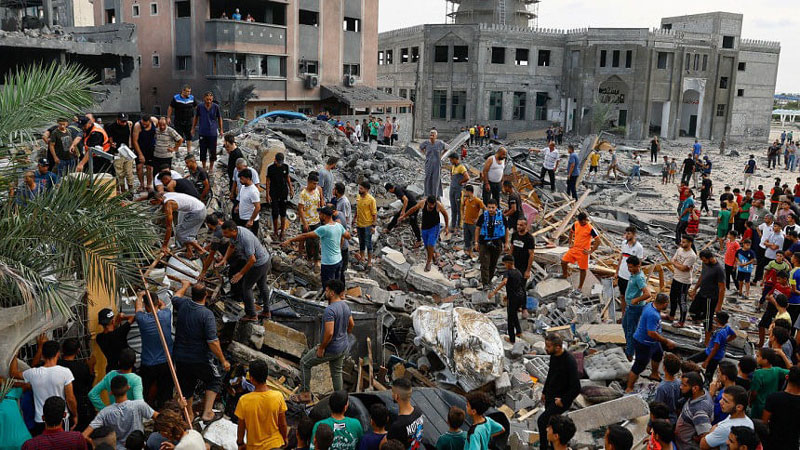 Palestinian militant group Hamas today threatened to kill hostages if the Israeli army carried out air strikes without prior warning targeting residents of the Gaza Strip, AFP reports.
"Any targeting of innocent civilians without warning will be met regretfully by executing one of the captives in our custody, and we will be forced to broadcast this execution," said Abu Obeida, a spokesman for the brigades, which represent the armed wing of Hamas.
"We regret this decision, but we hold the Zionist enemy [Israel] and their leadership responsible for this," he added.