Japan provides $1 million emergency food assistance to WFP for Rohingyas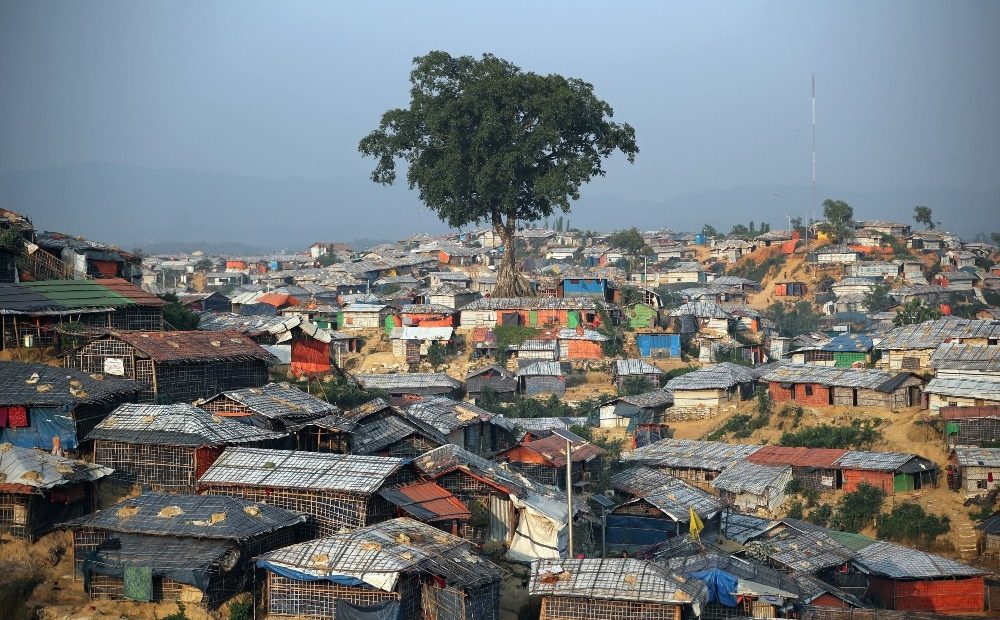 NEWS DESK
The government of Japan has decided to provide $1 million emergency food assistance to World Food Programme (WFP) for Rohingya refugees.
Due to a dire funding shortfall, WFP is forced to cut back its life-saving food assistance for Rohingya refugees in Cox's Bazar.
Japanese Ambassador to Bangladesh Iwama Kiminori on Friday said following the food assistance of $4.3 million in last September, Japan decided to provide additional $1 million emergency assistance as one of the first donors to respond to WFP's urgent appeal of food for Rohingya refugees.
"Though the amount is modest this time, I hope this quick assistance will contribute to mitigating the urgency of the food crisis and improving the quality of life in the camp," he said.
"During my recent visit to Cox's Bazar camp, I saw the dedicated and professional work of WFP and its partners. As the Rohingya crisis has turned into the sixth year, it is imperative to continue funding for better and dignified lives of refugees, while making every effort for the early repatriation to Myanmar. Japan will stand by the government and the people of Bangladesh in supporting the Rohingya response," said Kiminori.
Since the beginning of the emergency in August 2017, Japan has been a steadfast supporter of the Rohingya refugee response in Bangladesh, contributing over USD $205 million to WFP, other UN agencies and NGOs in Bangladesh, including through this new funding.