Man held for raping mentally handicapped ethnic woman in Bandarban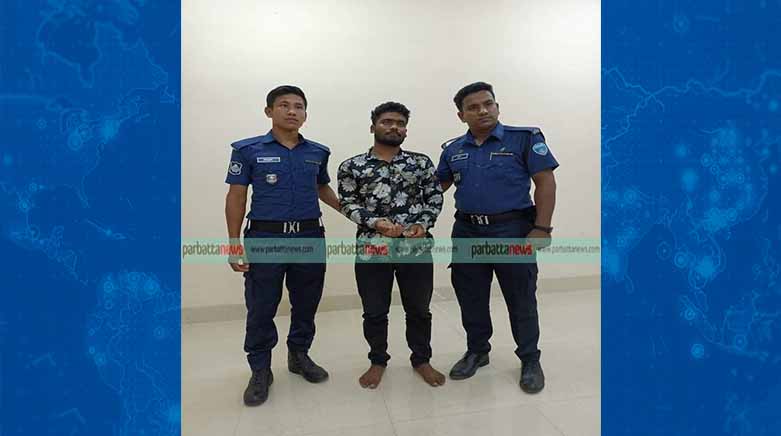 Staff Correspondent. Bandarban
Police have arrested a 29-year-old man for allegedly raping a mentally handicapped Tripura woman in Bandarban.
The arrested Farhad Chowdhury hails from Lemujhiri of Ward No 7 under Bandarban Sadar Union Parishad.
He was arrested from Saw Mill area around 7pm on Monday (May 18) while on the way home from the district's Balaghata.
According to police and relatives, Fahad raped the Triputra woman finding her alone at home on Saturday, when her husband, a day-labourer, was away.
As her husband returned home and came to know about the incident on Monday, he lodged a complaint with Bandarban Sadar Police Station.
Officer-in-Charge (OC Investigation) of Bandarban Sadar Police Station Mirza Zahir Uddin they have arrested the accused on receiving the complaint.