Mobile internet users in Bangladesh can now carry forward their data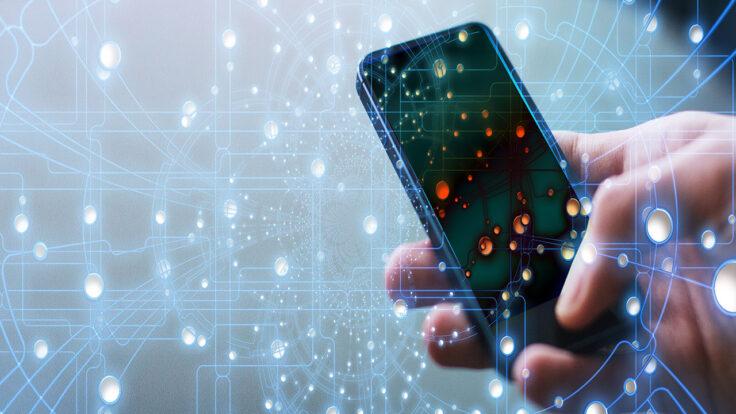 Desk News:
Mobile phone users in Bangladesh will now be able to carry forward their mobile data.
This landmark announcement comes from Mustafa Jabbar, Minister of Telecom today after the government introduces a new directive at the Bangladesh Telecommunication Regulatory Commission's (BTRC) premises.
During the launch, Mustafa Jabbar informed that users were having issues with data due to changes in packages by the telecom operators for a long time. This new directive will bring an end to such practices by telecom operators, he said.
BTRC officials have informed that most of the telecom operators use to have a lot of different packages which were confusing the end-users and most users were unable to carry forward their unused data and causing them to spend more.
The new directive will reduce the number of packages by almost 50% and it will also reduce the SMS thrown by the operators to users about varied new internet offerings significantly.