OIC secretary general hospitalised, Bangladesh visit deferred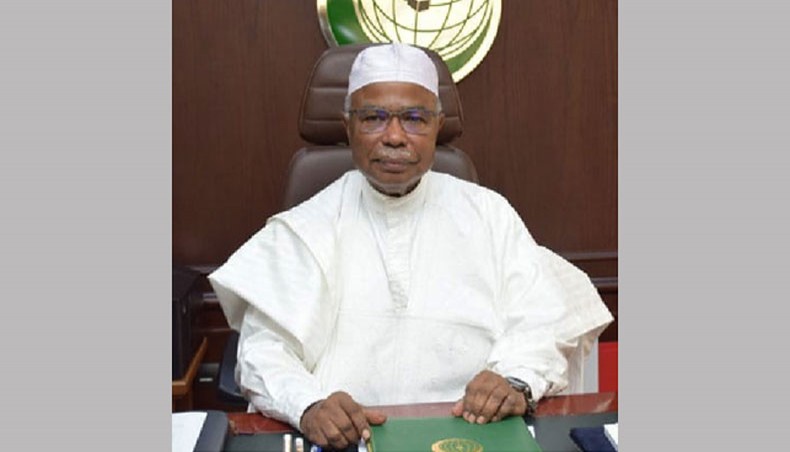 NEWS DESK
The scheduled visit of Organisation of Islamic Cooperation secretary general Hissein Brahim Taha has been deferred as he is hospitalised.
'He's hospitalised. Therefore, the visit can't take place at this time,' a senior official at the ministry of foreign affairs said on Friday evening.
The OIC secretary general was scheduled to arrive at 10:50am on Saturday. Taha was scheduled to meet prime minister Sheikh Hasina at 3:30pm on Saturday.
Taha was elected the new secretary general for a five-year term starting from November 17, 2021.
A national of the Republic of Chad, Taha took his oath of office on being elected secretary general of the OIC at the forty-seventh session of the Council of Foreign Ministers held on November 27-28, 2020 in Niamey, capital of the Republic of Niger.