Rohingya leader hacked to death in Cox's Bazar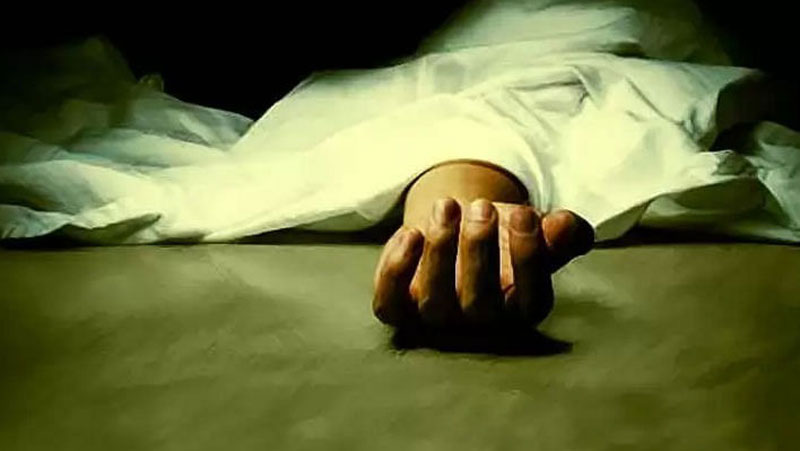 NEWS DESK
A group of miscreants hacked a Rohingya leader to death in the Rohingya camp at Ukhiya in Cox's Bazar.
The incident took place at Balukhali Camp 18 of Palongkhali union of the upazila on Tuesday afternoon.
The deceased, Mohammad Ayub, 35, was a sub-majhi (community leader) of Block-H/56 of the same camp.
Armed Police Battalion (APBn-8) Commander (Additional DIG) Amir Zafar confirmed the information.
"He was vocal in suppressing Arsa's crime in the camp. Probably he was killed by Arsa members. An operation is underway to catch the killers," he added.
Ali Hossain, a resident of Balukhali Camp-18, said that Mohammed Ayub was vocal against Arsa's criminal activities in the camp and that Arsa's miscreants had previously threatened to kill him.
"Several criminal groups are active in Arsa camp. They are the ones who are committing murders one after another," he added.