Rohingya leader killed in Cox's Bazar camp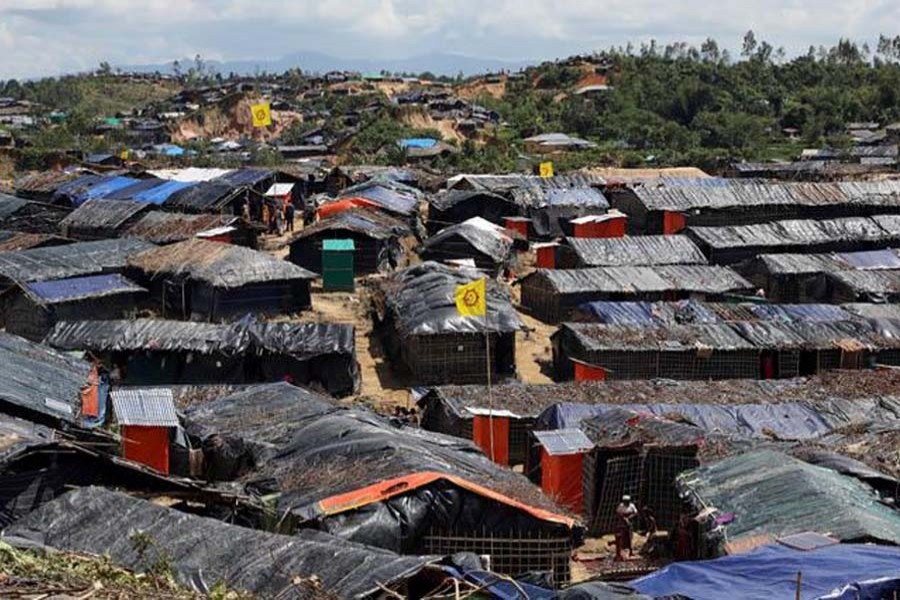 NEWS DESK
Some unidentified men killed a sub-majhi (community leader) of a Rohingya camp in Ukhiya upazila of Cox's Bazar.
Shahab Uddin was stabbed and shot to death in Camp No 12 of Palongkhali in the upazila at around 4:30am on Tuesday (Nov 29, 2022).
Ukhiya police station OC Sheikh Mohammad Ali said some 20-30 armed assailants had stabbed Shahab Uddin in his chest, above his stomach and behind his right hand, and shot him in the stomach, leaving him dead on the spot.
The body was recovered and sent to Cox's Bazar Sadar Hospital for autopsy.
The attack had taken place over establishment of dominance in the camp, the OC added.
However, others in the camp, including the deceased's family, were unsure about the motive behind the killing.