Rohingya youth abducted and killed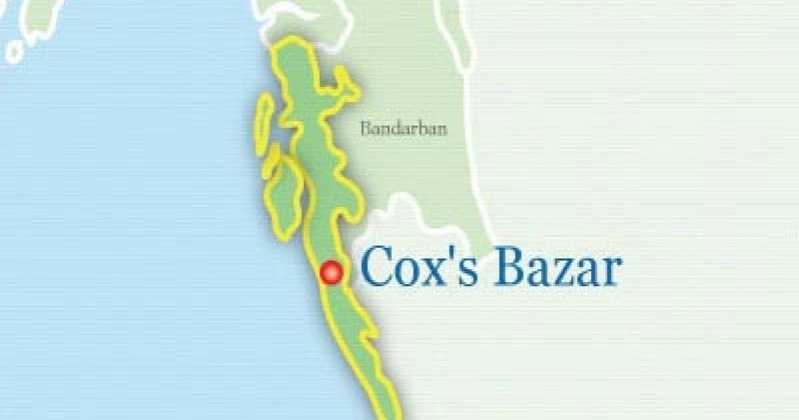 NEWS DESK
A ring of armed miscreants kidnapped a young man from his home and murdered him with a gunshot before slitting his throat as well at a Rohingya camp in Cox's Bazar's Ukhiya.
Syed Alam, 28, was son of Noor Islam of Ukhiya's Camp-8 West Block A/50.
Officer-in-charge (OC) of Ukhiya police station, Sheikh Mohammad Ali, said the incident occurred on Sunday (April 2) around 3:30 pm at Ukhiya Camp-8 West Block.
Quoting the relatives of the deceased, the OC said that a terrorist group of 8-10 people abducted Hafez Syed Alam from his house, shot him, and made sure he was dead by slitting his throat.
The body was recovered and sent to Cox's Bazar District Sadar Hospital for post-mortem, said the OC.