Travel ban lifted from Bandarban's Ruma, Thanchi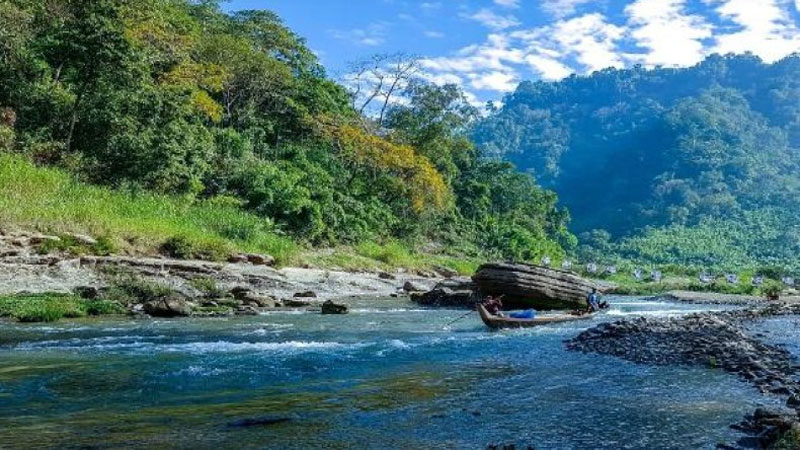 NEWS DESK
The Bandarban district administration has lifted the travel ban that was in place in Ruma and Thanchi upazilas for the last four months, although Rowangchari will still remain closed to tourists over an anti-extremism drive in the district's remote areas.
A public notice in this regard was issued on Friday, signed by Bandarban deputy commissioner Yeasmin Tibriji.
The withdrawal of the ban was implemented upon receiving a letter from Bandarban Cantonment.
'Though the ban has been lifted, tourists have been instructed to take the latest information from the security forces in case of travel to remote areas,' said the notice.
Besides, travel of tourists to deep remote areas is being discouraged, it added.
Earlier, law enforcement agencies started a joint drive against the underground extremists and criminals in Bandarban district on October 10 last year.
The administration imposed a temporary restriction on visitors in Ruma and Rowangchari upazilas on October 18, as part of the safety measures for tourists.
In October 2022, the local administration discouraged tourists from travelling to Thanchi and Alikadam upazilas due to the same reason.
Later, the administration extended the ban several times citing safety issues.