Two key accused held in murder of motorcyclist in Naikhyangchhari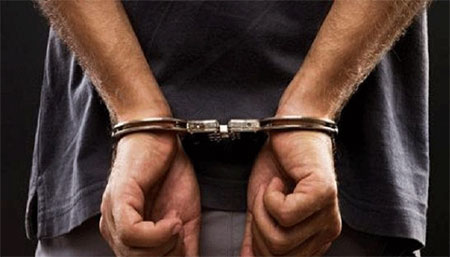 Baishari Correspondent:
Police have arrested two main accused in the murder case of motorcyclist Shahidul Islam in Bandarban's Naikhyangchhari.
The accused Razia Begum (18) and Anwar (30) were arrested from Eidgarh Market area on Thursday night.
During the preliminary interrogation, both the arrested accused confessed to the murder said Shubash Roy, the investigation officer of the case.
Earlier on Tuesday, police recovered the body of motorcyclist Shahidul 48 hours after he had gone missing since he went out for giving someone a pillion ride.
The deceased's brother Akbar Ali then lodged a murder case with Naikhyangchhari Police Station accusing nine people of being involved in the murder.