UK foreign affairs committee chair lauds PM Hasina for sheltering Rohingyas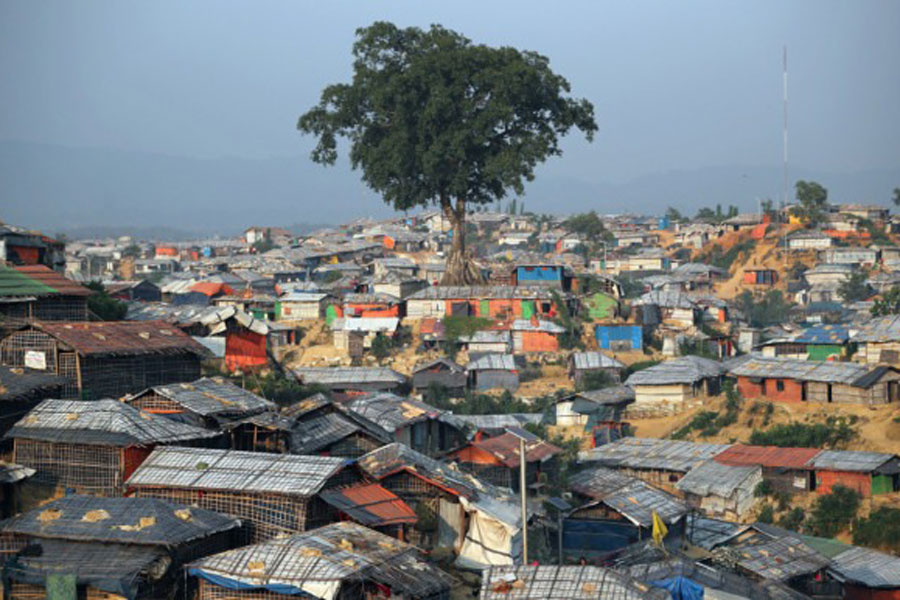 NEWS DESK
The UK Parliament's Foreign Affairs Select Committee Chair Alicia Kearns lauded Prime Minister Sheikh Hasina for giving shelter to forcibly displaced Rohingya population of Myanmar and stressed on putting international pressure on Myanmar for repatriation of its people.
She came up with the comments in a meeting with Information and Broadcasting Minister Dr Hasan Mahmud at the Central Hall Westminster in London on Thursday afternoon (local time).
Ashequn Nabi Chowdhury were present, according to a press release.
Dr Hasan Mahmud is representing Bangladesh in the ongoing two-day Parliamentary Intelligence-Security Forum (PI-SF) in London.
During the meeting, Alicia Kearns said they think that more works should be done to put pressure through the United Nations and international community on Myanmar to bring back their citizens.
On the sideline of the forum, the information minister also joined a meeting with US Congressman James French Hill.
He presented the Rohingya situation to the congressman and sought cooperation for intensifying pressure through the international community including the USA on Myanmar for quick repatriation of Rohingyas.
The US congressman from Arkansas, who is in London to join the forum, assured the information minister of playing role to this end.
In the evening, Hasan, also Awami League joint general secretary, joined a meeting with All Party Parliamentary Group-APPG on Bangladesh Chair Rushanara Ali and discussed on taking forward bilateral trade and multidimensional relations.