UPDF member killed in Khagrachhari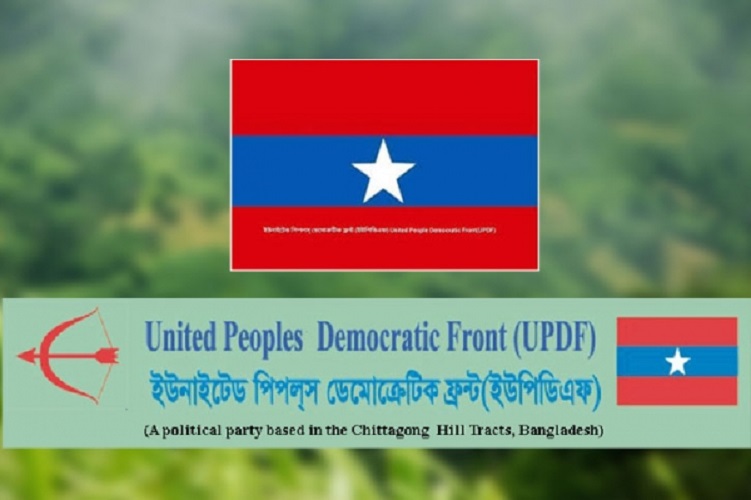 NEWS DESK
A member of The United People's Democratic Front's (UPDF) was shot dead by rivals at Karbari Tila in Dighinala of Khagrachhari on Tuesday.
The deceased was Tridib Chakma alias Shimu, 40. The incident happened around 3:00pm on Tuesday, said Dighinala Police Station Officer-in-Charge Md Ali.
In a press release issued on behalf of UPDF, Angya Chakma claimed that the shooting was carried out by armed men of the UPDF (Democratic), a breakaway faction.
Amar Chakma, central organising secretary of UPDF (Democratic) denied the allegation and said none of their members was involved in the killing.