Zayed Khan threatens to shoot Omar Sani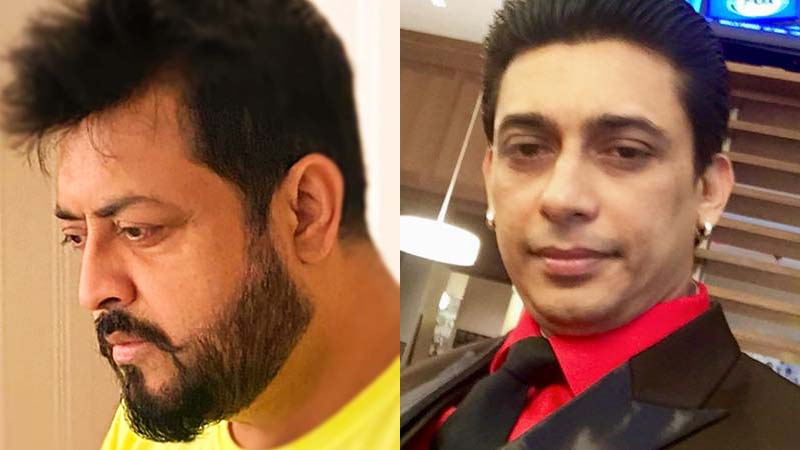 NEWS DESK
Controversial actor Zayed Khan allegedly took out a pistol and threatened to shoot Omar Sani during the post-wedding reception of actor and producer Monowar Hossain Dipjol's son at the Bashundhara Convention Centre in Dhaka on Friday.
The incident ensued as Omar Sani slapped Zayed Khan as soon as he entered the event, said some people who were present during the incident. They quoted Omar Sani to have said he did it because Zayed Khan misbehaved with Moushumi a few days ago.
Denying the allegation the next day, Saturday, Zayed Khan said that no such incident had taken place during the event. It was nothing but a rumour. Such rumour was being spread just because the elections were approaching fast.
"How can a gun be taken to such a secure venue?" he also rhetorically asked.
When contacted, Omar Sani said that the incident was true.