All preparations taken to face cyclone Mocha: Bangladesh PM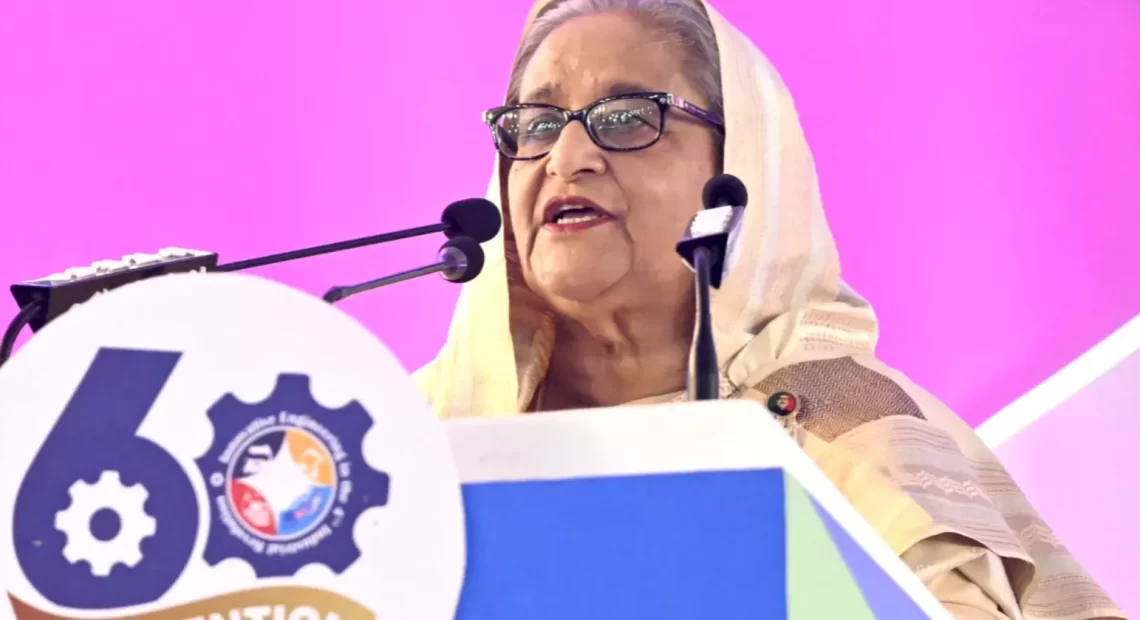 Prime Minister Sheikh Hasina on Saturday (May 13, 2023) said that the government of Bangladesh has taken all necessary preparations to tackle cyclone Mocha.
"Cyclone Mocha is approaching . We've kept ready the cyclone centres and taken all types of preparation to tackle it," she said while addressing the inaugural ceremony of the 60th convention of the Institution of Engineers, Bangladesh (IEB) as the chief guest on IEB premises.
Hasina said that electricity and gas supply will be shut in the cyclone-hit areas to save lives.
She said the move ( shutting gas and electricity supply) would cause temporary sufferings but it would save the lives of people. "We will take and are taking such measures," she added.
Maritime port of Cox's Bazar has been advised to hoist danger signal No 10, as the very severe cyclonic storm Mocha – over east central Bay and adjoining area is likely to intensify further and move in a north-northwesterly direction.
The maritime ports Mongla and Payra have been advised to hoist great danger signal number 8, and the maritime port of Mongla has been advised to keep hoisted local warning signal number 4.
The very severe cyclonic storm 'Mocha' is likely to cross Cox's Bazar-Myanmar's north coast by 6 pm on May 14 (Sunday), said a special bulletin of the Met Office.
Cox's Bazar and adjoining coastal areas will experience the peripheral effect of the very severe cyclonic storm by this evening.