Bangladeshi youth loses leg in landmine explosion along Myanmar border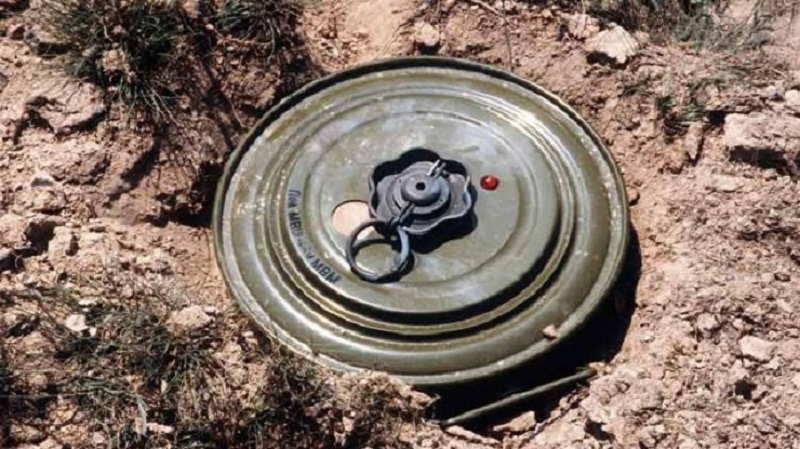 NAIKHHANGCHHARI, BAISHARI CORRESPONDENTS
A 25-year-old Bangladeshi was severely injured in a land mine explosion along Banladesh-Myanmar border.
The youth was identified as Md Golam Akbar, son of Syed Azim of Jamchhari under Bandarban's Naikhhanchhari Sadar Union.
Mr Akbar went to smuggle in cows from Myanmar on Saturday morning. As the time was ripe, he was returning with two cows by crossing the border around 2:30pm, witnesses said.
One of the cows strayed elsewhere and he went to bring that back and got his leg stuck in a landmine. He pulled his leg hard and had the ankle of his left leg blown off, they said.
He has been admitted to Cox's Bazar General Hospital, according to the witnesses.
Naikhangchhari Union Parishad Chairman Nurul Absar Emon confirmed the occurrence of the incident and said it is very unfortunate in that people are moving along the border despite law enforcers' repeated directives not to do so.