BORDER TENSIONS: Over 19,000 displaced in Lebanon, UN says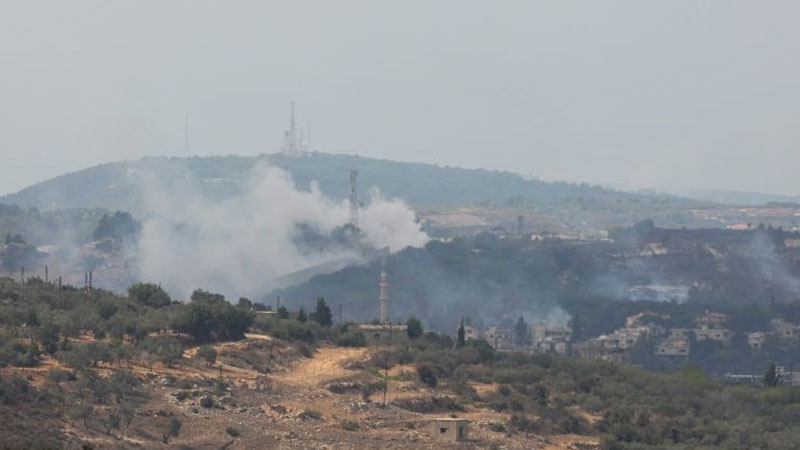 More than 19,000 people have been displaced in Lebanon amid an uptick in tensions between Israel and Hezbollah at the country's southern border, figures released yesterday by a United Nations agency showed.
"An increase in cross-border incidents" has resulted in the displacement of 19,646 people in Lebanon, "both within the south and elsewhere within the country", said the International Organization for Migration.
"We expect the numbers to rise as the cross-border tensions continue" or if there is an escalation in violence, IOM spokesperson Mohammedali Abunajela told AFP in a statement.
Iran-backed Shiite Muslim group Hezbollah has launched escalating attacks on Israel, raising fears the group intends open a front from Lebanon in support of ally Hamas.
Israel has carried out cross-border strikes and bombardments on Lebanon. Thousands of civilians have fled, many heading to other parts of the south or areas in or outside the capital Beirut.
Lebanon, grappling with political paralysis and a four-year-long economic crisis, has not implemented an evacuation plan, but Prime Minister Najib Mikati has said the country was developing an emergency response "as a precaution".
The IOM's Abunajela said that "amidst a deteriorating economic situation and the significant rise in poverty across all populations in Lebanon, internal displacements may add additional stress to the resources of host communities".
Most of the displaced are currently "sheltered in host and family settings, while there are three designated schools, managed by local authorities that are also used as shelters", Abunajela said.