Chollet to discuss Rohingya crisis, Bangladesh-US security partnership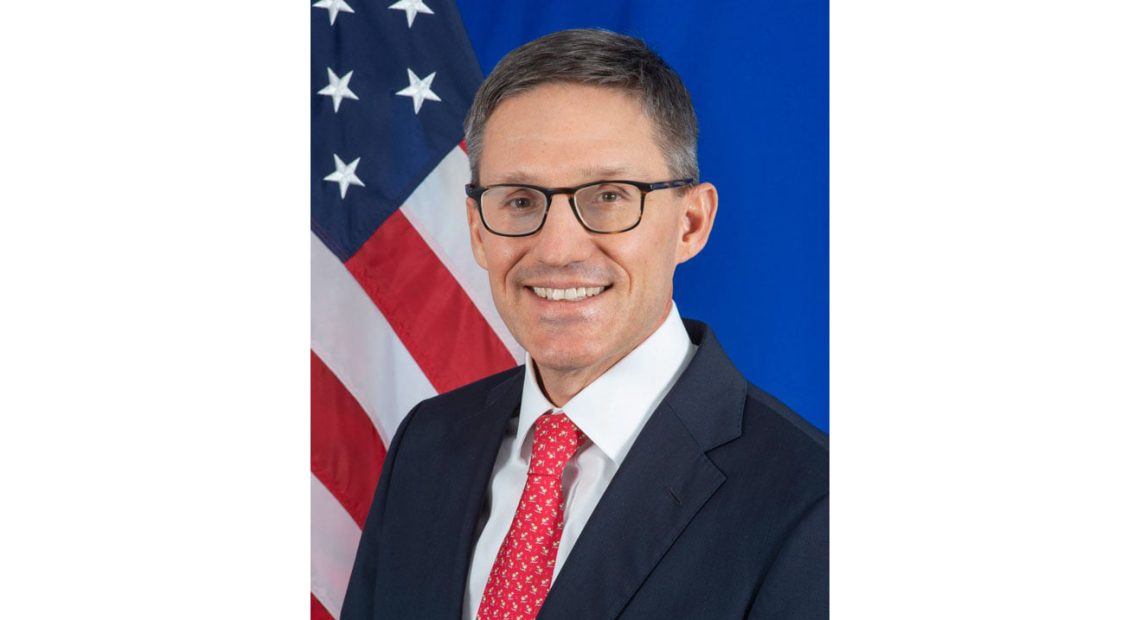 US State Department Counselor Derek Chollet will discuss the coordination of responding to the Rohingya crisis and the security partnership between the US and Bangladesh during his Dhaka visit.
Chollet, scheduled to arrive in Dhaka this evening (Feb 14), will also discuss strengthening Dhaka-Washington cooperation in international fora during his engagement with senior Bangladeshi officials, said the office of the spokesperson at the US Department of State.
The counsellor will lead a US delegation comprised of Clinton White, Counselor of the U.S. Agency for International Development, Elizabeth Horst, Principal Deputy Assistant Secretary for the Bureau of South and Central Asian Affairs at the US Department of State and Beth Van Schaack, Ambassador-at-Large for Global Criminal Justice, US state department said.
Chollet is scheduled to hold separate meetings with foreign minister Dr AK Abdul Momen and foreign secretary Masud Bin Momen, a foreign ministry official said.
The Counselor will leave Dhaka for Pakistan on Wednesday evening.