Peace Accord doesn't disallow deploying police in abandoned army camps: Rangamati MP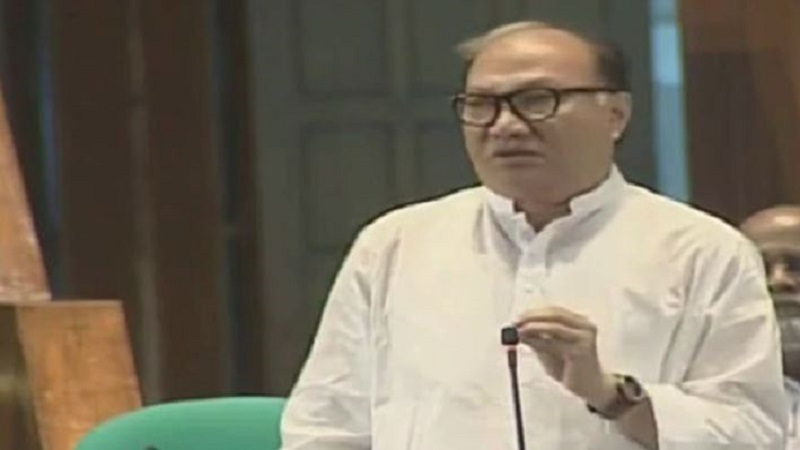 DESK REPORT
There is no mention in the Peace Accord that police cannot be deployed in the camps abandoned by the Army in the Chittagong Hill Tracts, Rangamati MP Dipankar Talukdar has said.
"Nevertheless, many people are saying that police deployment runs contrary to the Peace Accord and it violates the Peace Accord," he told parliament on Thursday, June 16, 2022.
The government decided to deploy Armed Police Battalion or APBn in the abandoned camps upon locals' demand and to allay ethnic minorities' security concerns, the Rangamati MP noted.
The Peace Accord cannot be implemented unless illegal weapons in the CHT are recovered and legal is taken against their possessors, Mr Talukdar added.
The Rangamati MP urged all to stay alert to any ill attempt to misrepresent the police deployment in the abandoned army camps.
Earlier on May 26, Home Minister Asaduzzaman Khan Kamal laid the foundation stones of the APBn regional office and three APBn office in as many hill districts.