Dhaka summons Myanmar envoy, hands over protest note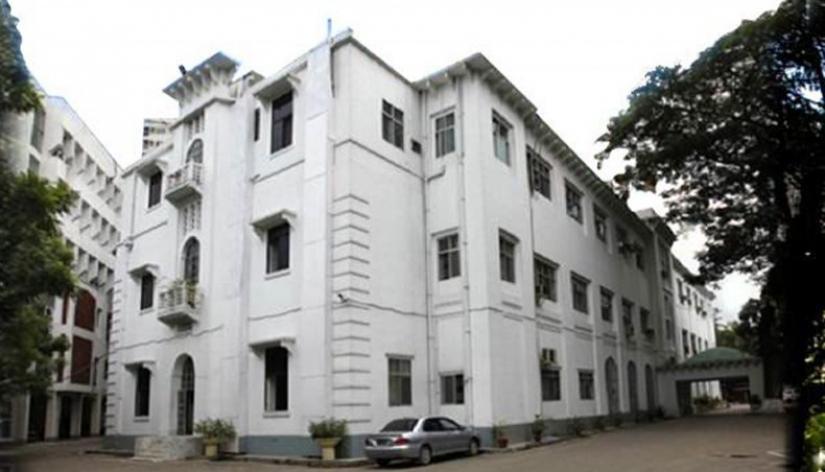 NEWS DESK
The foreign ministry today (Sept 18, 2022) summoned the Myanmar ambassador in Dhaka Aung Kyaw Moe, and handed over a strong protest note regarding a recent casualty along Bangladesh's Bandarban border.
"We told him (Myanmar) not to repeat such incidents along our border … it is their (Myanmar's) responsibility to ensure that no mortar shell will enter inside our territory from their country," acting foreign secretary Md Khurshed Alam told reporters at the foreign ministry in Dhaka.
The Myanmar envoy was summoned to the office of the foreign ministry's Director General (South East Asia wing) Nazmul Huda.
This is the fourth time the Myanmar ambassador has been summoned by the ministry since mid-August for violation of land and airspace by Myanmar on the border in Bandarban's Naikhongchhari while mortar shells have been landed in Bangladesh territory from the neighboring country in several incidents.
In the such latest incident on Friday night, a 28-year-old Rohingya man named Mohammad Iqbal was killed and eight others were injured as five mortar shells fired from Myanmar exploded at a Rohingya camp on no-man's-land near Tumbru bazar in Bandarban's Naikhongchhari upazila.
Earlier, a Bangladeshi youth was injured after a land mine exploded along the Naikhongchhari border area in Bandarban.
"We strongly protested with hard words," Alam said adding that Bangladesh has patiently tolerated such action as a responsible country.
He said the conflict that is taking place in Myanmar is the neighboring country's internal matter, "we don't say anything about their (Myanmar) internal matter, but it is their liability to ensure that it (firing) should not be spillover inside Bangladesh.
He said the foreign ministry is planning to brief Myanmar's such acts to the ambassadors of ASEAN countries stationed in Dhaka.
Later in a statement, the foreign ministry said The Myanmar Ambassador acknowledged the firing of multiple mortar shells into Bangladesh territory but claimed that their insurgent groups were firing heavy artillery and mortars, some of which landed inside Bangladesh territory.
The envoy was told that the Myanmar government was responsible for maintaining the security inside Myanmar as well as for ensuring that no violation of the border and airspace with neighboring Bangladesh took place, said the statement.
In this connection, the foreign ministry reiterated the zero tolerance policy of the Government of Bangladesh on terrorism and the non-harboring of any elements hostile to the security of the neighboring countries.
Bangladesh also demanded that Myanmar took immediate steps to stop reckless military actions near the border and ensure that no ammunition from Myanmar falls inside the Bangladesh territory.
The Myanmar Envoy was also reminded that the ongoing situation was detrimental in kickstarting the reparation process of the forcibly displaced Myanmar nationals temporarily sheltered in Bangladesh on humanitarian grounds.