Head majhi among two shot dead in Cox's Bazar Rohingya camp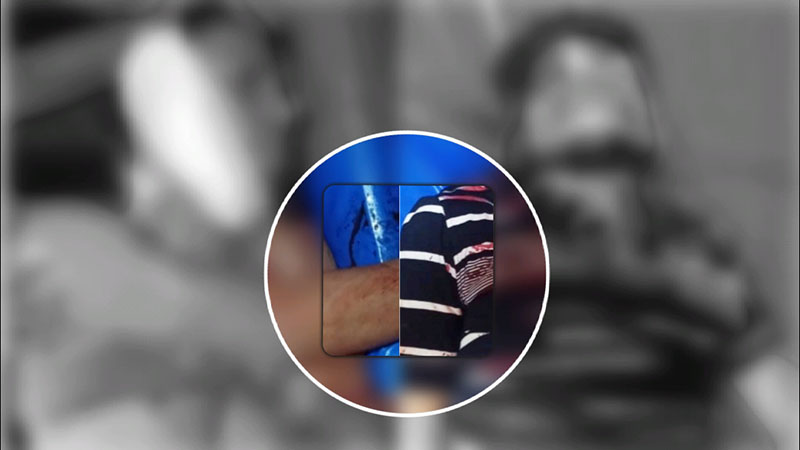 STAFF CORRESPONDENT, COX'S BAZAR
Two Rohingya men, including a head majhi, have died as miscreants fired at them in Cox's Bazar's Ukhia Jamtoli Rohingya camp.
The deceased were identified as Abu Taleb, 40, son of Abdur Rahim of Camp-15 Block-C/1 and Syed Hossain, 35, son of Imam Hossain of C/9.
The incident took place around 12:45 pm on Tuesday (August 9, 2022) on the slopes of a remote hill in C-9 block of Camp-15.
Additional Superintendent of Police (Media) of 8 Armed Police Battalion (APBN) Md. Kamran Hossain confirmed this.
Centring on previous enmity, eight to 10 miscreants shot Syed Hossain and Abu Taleb in front of Shed no-1010 of Aasia Begum on the slope of a remote hill – which is around 150 feet above the C-9 block of Camp-15 – and fled.
On receiving the information, they were rescued and admitted to Jamtali MSF Hospital.
Syed Hossain was declared dead by the on-duty doctor after being rushed there.
Abu Taleb, who was seriously injured, was referred to Kutupalong Hospital in critical condition. He also died there.
It is initially known that the murder took place in a pre-planned manner.
Addl SP Kamran Hossain said they were trying to arrest those involved in the incident.
A case has been started with Ukhiya Police station, he added.