Hill terrorists stab Bengali youth in Dighinala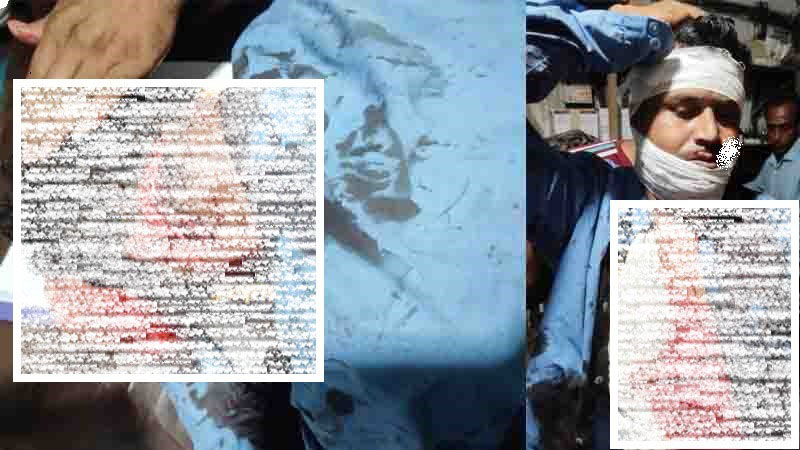 DIGHINALA CORRESPONDENT
A Bengali youth named Jamshed Mia (35) was stabbed by hill terrorists on Wednesday night in Khagrachhari's Dighinala.
The incident took place at around 10:30 pm in the Hazachar area of Kabakhali union.
Jamshed is a mason by profession and was on his way back from Sajek when he was attacked. He sustained several stab wounds on his neck and other parts of his body.
Jamshed was rescued and taken to Dighinala Health Complex, and then transferred to Khagrachhari District Sadar Hospital for better treatment. He is currently in stable condition.
No complaint has been filed with the police so far.