India's SC asks govt to mull reunion of teenaged Rohingya with parents in Bangladesh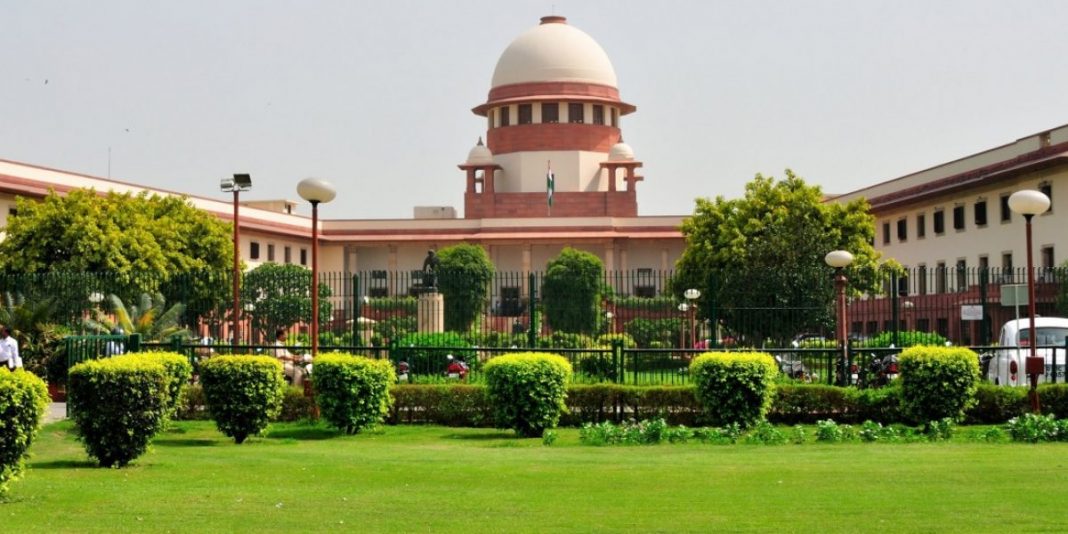 NEWS DESK
The Supreme Court of India has pulled up the Central government over the deportation of a 14-year-old girl from India to Myanmar, while her parents, currently seeking asylum in Bangladesh, want her back with them, India Legal reports.
The Bench of Justice Abdul Nazeer and Justice V. Ramasubramanian asked the Centre how it could think of such an option, of leaving a minor girl on the border of Myanmar, when her parents were waiting for her in Bangladesh.
The Apex Court made these remarks, during the hearing of a petition filed by NGO Global Peace Initiative (GPI), seeking permission to provide foster care for the Rohingya refugee, till she was reunited with her parents.
The Bench further expressed reservation on handing over the teenaged refugee to an organisation, which was seconded by Solicitor General Tushar Mehta.
Appearing for the Centre, the SG contended that the girl was not staying in a detention centre or camp, but in a Nari Niketan.
Stating that he himself had never heard of this NGO, the SG further cast doubts over the letter written by the father of the girl to the organisation, stating that something looked suspicious in the case.
Appearing for GPI, Senior Advocate Sanjay Hegde submitted that it was one of the largest evangelical organisations, having a large number of women involved in social service.
The lawyer said in this case, a teenaged Rohingya refugee was stuck in a camp in Assam, while her parents, who were stationed in Bangladesh, had sought the help from the organisation to reunite with their daughter. He further said that he can give credentials of the organisation as well, to clear all doubts.