Palestinian state 'most reliable' solution: Russia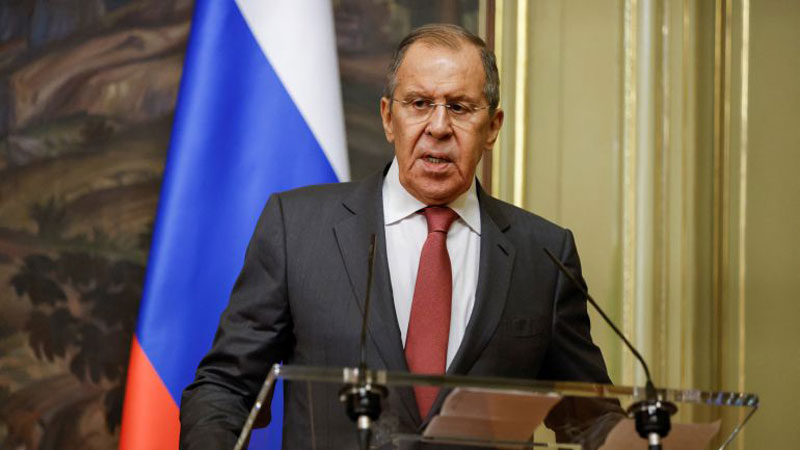 Russian Foreign Minister Sergei Lavrov said yesterday that creating a Palestinian state was the "most reliable" solution for peace in Israel and that fighting terrorism alone would not ensure security, AFP reports.
He spoke during a press conference with the head of the Arab League, Ahmed Aboul Gheit, who visited Russia after the Palestinian Islamist group Hamas launched a massive surprise attack on Saturday.
Creating a "Palestinian state that would live side by side with Israel… is the most reliable path to solve (the conflict)," Lavrov said. "We cannot agree with those who say that security can only be ensured through a fight with terrorism."
He said Moscow was "deeply concerned that hundreds of Israelis and Palestinians have died and that the Gaza Sector has been declared a target for Israeli retaliation."
Lavrov said Russia — in the midst of its almost 20-month long Ukraine offensive — had "serious questions" about Western policy on Israel.
"They say that (fighting) should be stopped immediately, that Israel should destroy the terrorists," Lavrov said.